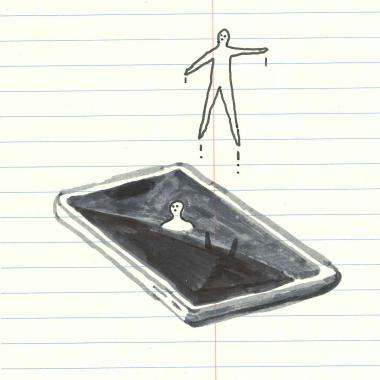 One of the most misunderstood metrics when it comes to content performance—and website performance in general—is bounce rate.
Bounce rate is often cited as a great engagement metric, but by default it does not capture many of the important actions that marketers want to encourage.
Platforms such as Google Analytics count a visit as a "bounce" if the user does not take a measurable action on the page (for instance, sharing the content on social) or fails to visit another page on the website.
Home In on Engagement Instead
The problem with that measurement approach is that it doesn't consider how users are interacting with the content they landed on.
Are they reading or watching the entire piece? Maybe spending more than five minutes doing so? Those are both incredibly beneficial interactions that bounce rate doesn't take into account.
Such wins and interactions are the types of information that let you know your content is working. If you just look at bounce rate, you have less to go on to understand how best to engage and interact with your audience.
Instead of looking at bounce rate, implement custom metrics such as engaged time on page or scroll depth. These custom measurements give you clues about your audience's interest and engagement that can help influence future content and advertising efforts.