Join Manifest
We are relentless storytellers who collaborate without restraint. We don't hire people who fit; we hire disruptors who add to our culture. We embrace different backgrounds and experiences, differing opinions, discussion, productive debate and earned trust. And our commitment to inclusion across race, gender, gender identity or expression, age, religion, identity, disability status, sexual orientation, national origin, and experience is what has powered us thus far and is what will ensure we stay restless with the status quo. Let's chat.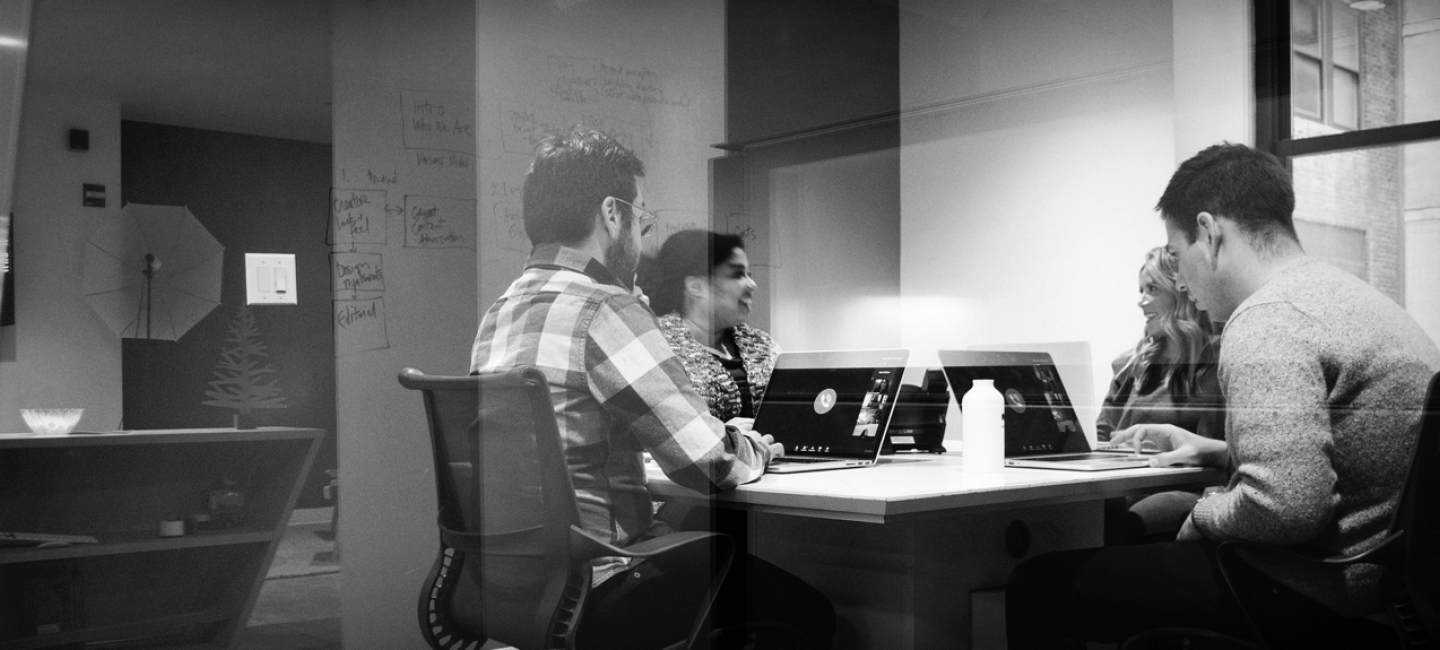 Today's brands are built on content — and our team is built on emotional intelligence, distinct creative, courageous innovation and audience obsession. 
What makes a Manifester?
You have a point of view.
You arrive with suggestions, ideas, yes-ands, and a mind of your own. You fear no failure, so you collaborate with no restraint.
You're a born collaborator.
You have unique point of view, and feel most at home at a place that encourages the free exchange of ideas. It's how work goes from good to unmistakable.
You're audience-obsessed.
You ask what your audience needs, then listen carefully to what they say…and what they don't. You never forget that your message only matters if there's somebody listening.
You're courageous.
Everyone's innovative. But you reveal it in your actions, share it through your ideas, and break through in unexpected ways. It's easy to call yourself innovative, but it takes guts to live that way.
Featured Case Study
You're committed to your own well-being, and so are we. And as one of the largest independent agencies, we have the scale to provide you with world-class benefits.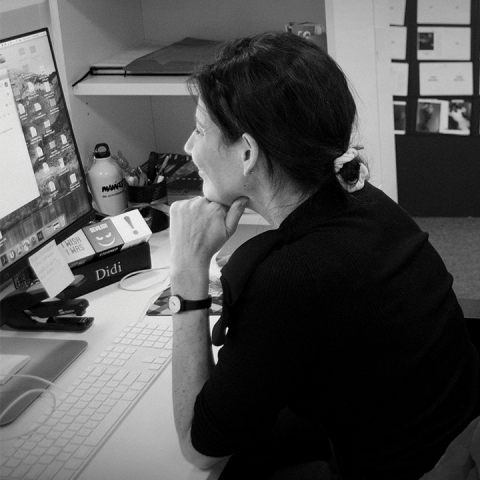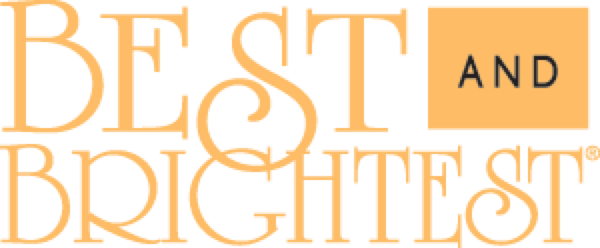 Since 2018, Manifest has continuously been voted one of the National Best and Brightest Companies to work for.
Our Benefits
Low-deductible health plan options
Comprehensive dental & vision options
Company-provided life & disability benefits
Competitive 401(k) match program
Pretax flexible spending accounts for medical, dependent care and transportation
Voluntary options include: pet insurance, legal insurance, credit protection
Generous paid time off program and 10 company holidays
If you think you've got what it takes, but don't see an opening that fits your skills, get in touch at Betsy.Yamazaki@manifest.com. Our team is constantly growing, and we are looking for people like you.
Please, no phone calls or third party applications. Manifest is an equal opportunity employer.