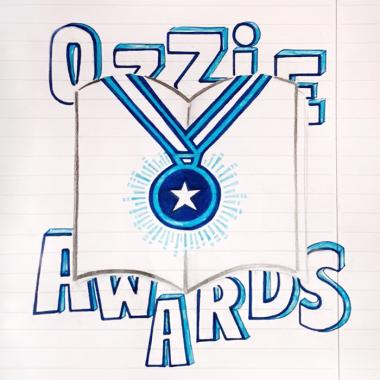 Eye-catching design makes you stop, look twice and want to immerse yourself in the content. It might tell its own unique story, or it might add to and bring the text's tale to life.
It's a thrill when it works. And it's a thrill to get recognized for great design work. Two Manifest magazine teams just experienced that, winning 2019 Folio Ozzie awards.
Beautiful Illustration with a Scientific Bent
HemAware, hemophilia and bleeding disorders magazine for the Nation, was the winner of an Overall Design Ozzie, for a single issue by an association or nonprofit. Manifest partners with the National Hemophilia Foundation to produce the quarterly publication for people living with bleeding disorders.
The summer 2018 issue, which focuses on the challenges of intimacy for those with hemophilia, creates intrigue right from the cover. A striking illustration of two faces about to kiss reveals the many blood vessels near the human face's surface, tying closely and intimately to the topic.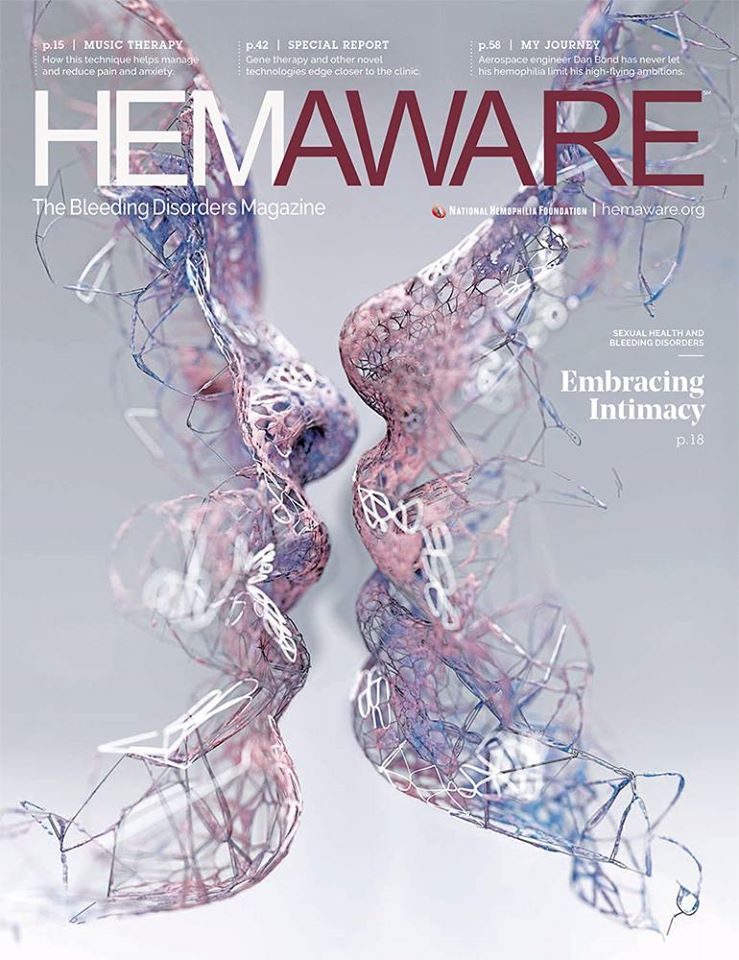 Dramatic Photography Adds Intrigue
Manifest also won the Feature Design Ozzie for Custom/Content Marketing for the "City Noir" photography feature in the fall 2018 JWM Magazine.
The feature, for JW Marriott's in-room magazine, makes dramatic use of custom photography to showcase clothing and accessories with a feel of a bygone high-style Hollywood era.
The images speak to the golden age of 1930s glamour, right down to the styling and the luscious backdrops in the JW Marriott Essex House in New York City.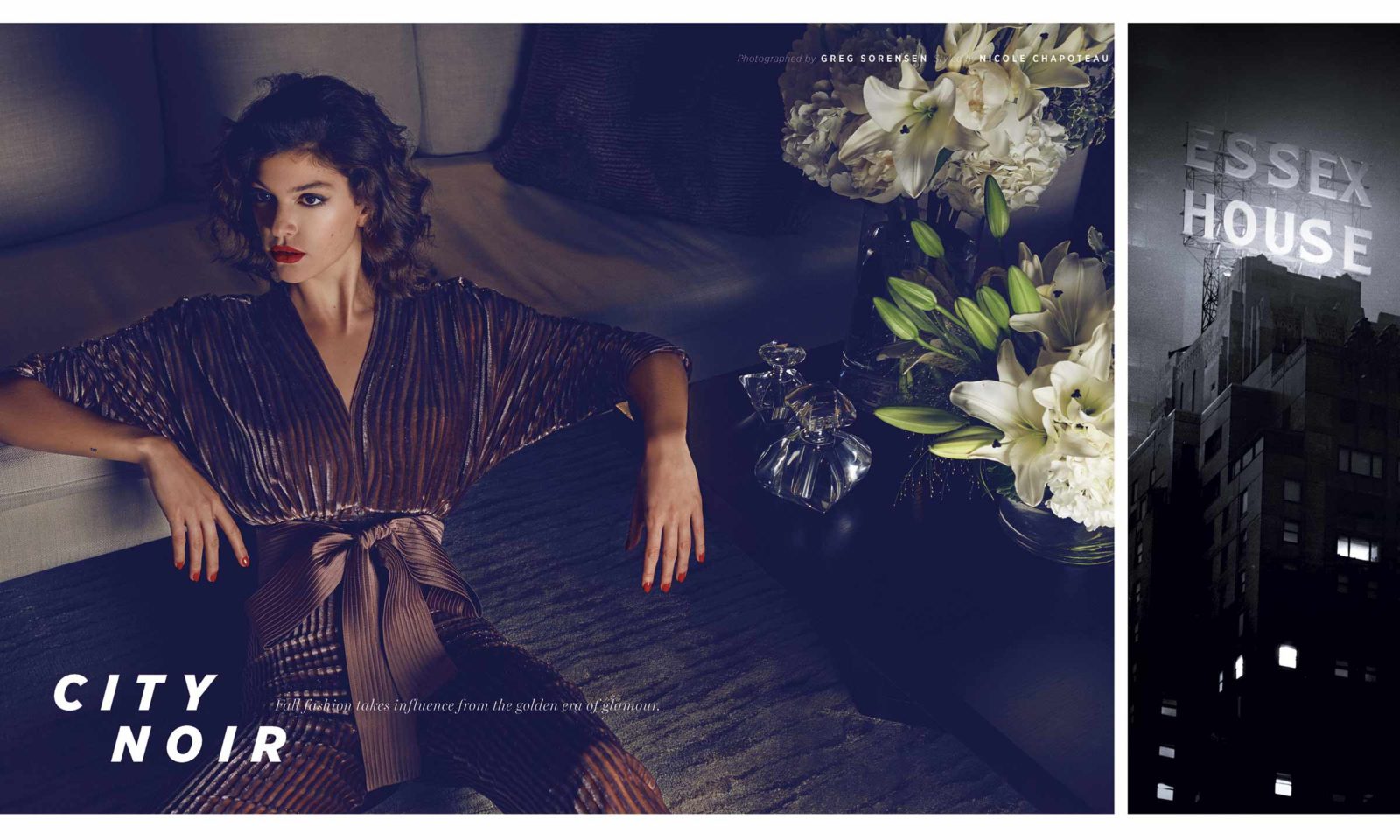 The same issue of JWM also nabbed an honorable mention for cover design for a custom/content marketing publication with fewer than six annual issues.
The cover displays a high-glam fashion image shot in the beautiful lobby of the Essex House to tease the "City Noir" feature. The styling of model makes the image feel completely modern while giving a nod to the hotel's art deco origins.