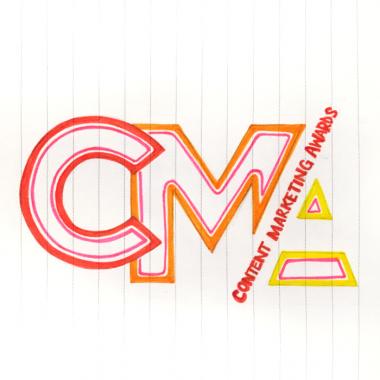 Coach Vince Lombardi was right. He once said perfection is not attainable, but if you chase it, you can catch excellence.
It happened for us this year at the annual Content Marketing World conference in Cleveland. Manifest took home the 2019 Agency of the Year Content Marketing Award, for agencies with more than 100 employees.
The Content Marketing Institute, which runs the awards recognizing best-in-class content marketing, announced earlier this summer that its judges had selected our agency along with four others as finalists for the honor. Across our five studios, we were stoked just to learn that news.
"This win illustrates our continuing push to use craftsmanship, journalistic integrity and strategic thinking to elevate our clients' work to unprecedented levels that achieve extraordinary results," says Manifest President Eric Goodstadt.
Building on Our Learned Experiences
Given that our agency had its start almost four decades ago now, Manifest is not new to the content game. As we noted in our entry, "Our long rich history in content marketing makes us one of content marketing's true pioneers and leaders."
But we're not sitting still. It feels great to be part of a team that keeps striving to see where we can take our clients next, where and how we can use great storytelling and design to help them achieve their goals, how we can collaborate with them to craft unique strategies derived from research and data, and ultimately how we can help them stand apart and be heard.
The chase will continue for the team at Manifest. I can hear Lombardi again in my head: "Individual commitment to a group effort, that is what makes a team work." It's also what makes it fun to do what we do.
Here's to catching more excellence along the way.