Custom Publishing Agency
Both online and offline, our professional journalists and designers have made us leaders in custom publishing for over 36 years.

"Publish or Perish" 

is one of our mantras
Custom magazine publishing has come a long way since our legacy founding entities, McMurry Publishing and TMG (The Magazine Group), pioneered the strategy of custom publications and now we're leading the charge in shaping its evolution. Manifest currently produces more than 64 million copies of magazines every year, making us one of the nation's largest publishers. 
Our professional journalists and seasoned storytellers come from the most credible news organizations in the country, so it's no wonder that some of the biggest brands in the world trust us to capture attention and curate loyal audiences for them on the national and global stage. 
Some custom publishing companies excel at either online or offline. As leaders in dual-channel content programs, we'll help you navigate both – and even transition from one to the other. Contact us today, and let us show you how we can advance the dialogue between your brand and audience.
A few more brands we've created Custom Publishing for: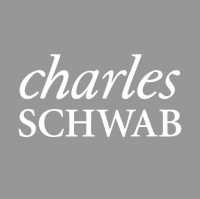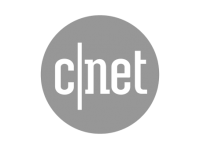 04
Offices in
New York,
Chicago,
Phoenix,
D.C.
150
Strategists,
designers,
technologists,
entrepreneurs,
journalists
30
Years of learning,
testing and
proving how
to make brands
unmistakable
See What We Do