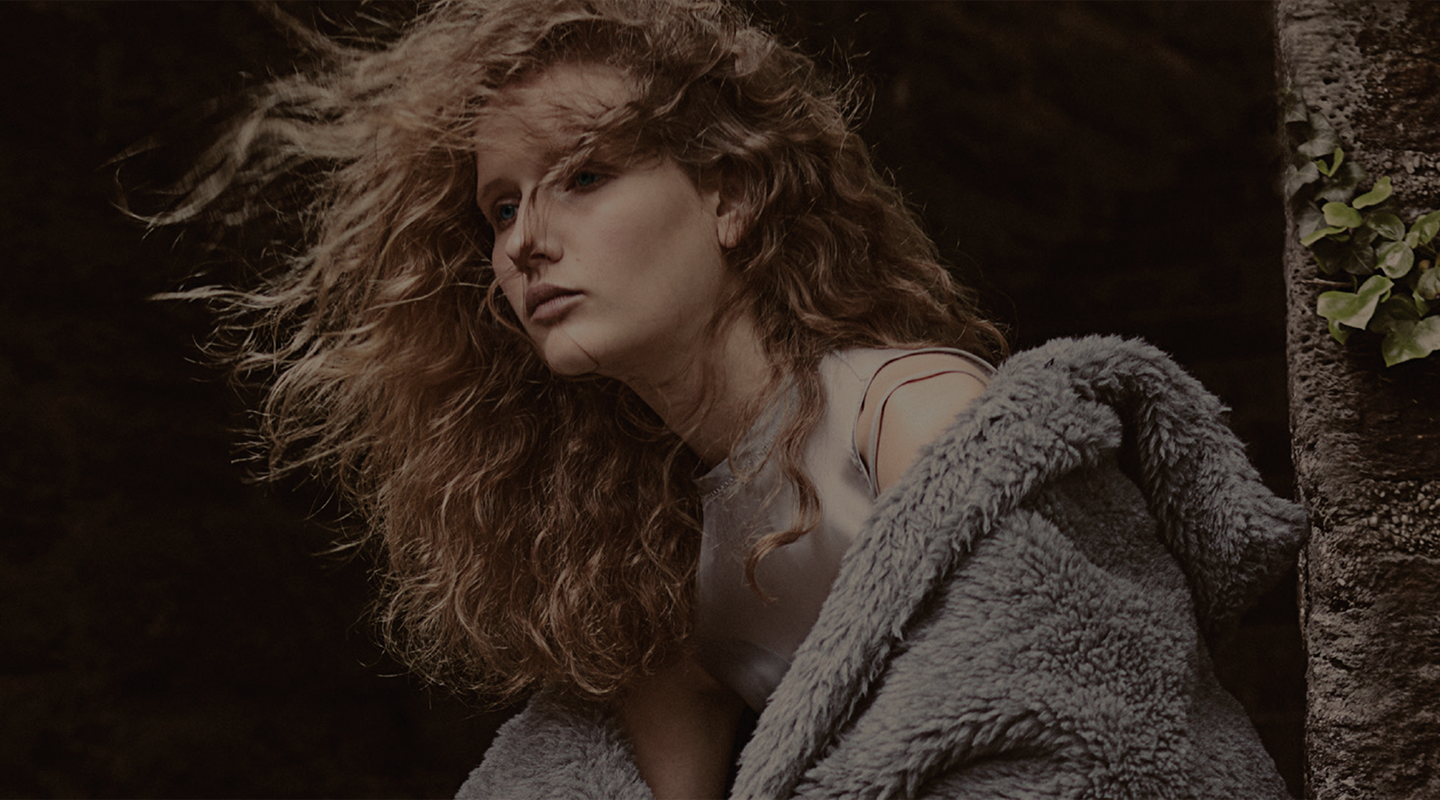 The Ritz-Carlton
No one wants vacation to end. When redesigning The Ritz-Carlton in-room magazine, we leaned into that tension.
We needed guests to visualize their next great vacation while still on the property. And our brand newsroom and journalists knew exactly how to inspire #wanderlust, even in a world where attitudes toward luxury and travel were quickly shifting.
Through carefully curated and beautifully executed travel and lifestyle content, some in partnership with travel influencers, we were able to shed outdated ideas of luxury and move guests to start planning. At the center of their next longed-for adventures? The Ritz-Carlton.
Branding
Engagement Strategy
Content Strategy
Paid Media Planning & Buying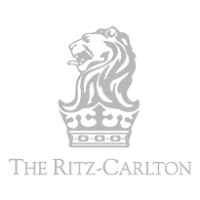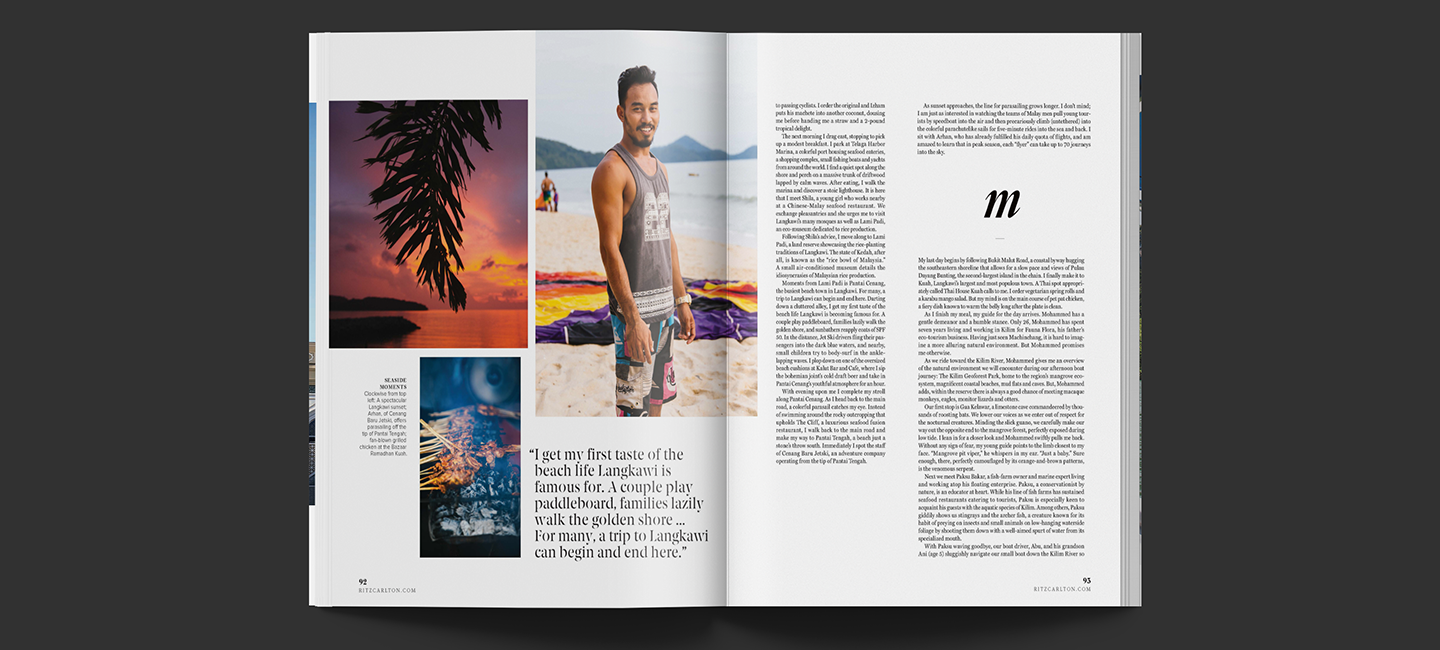 More than 1 million readers with an average net worth of $3 million+ engaged with the magazine.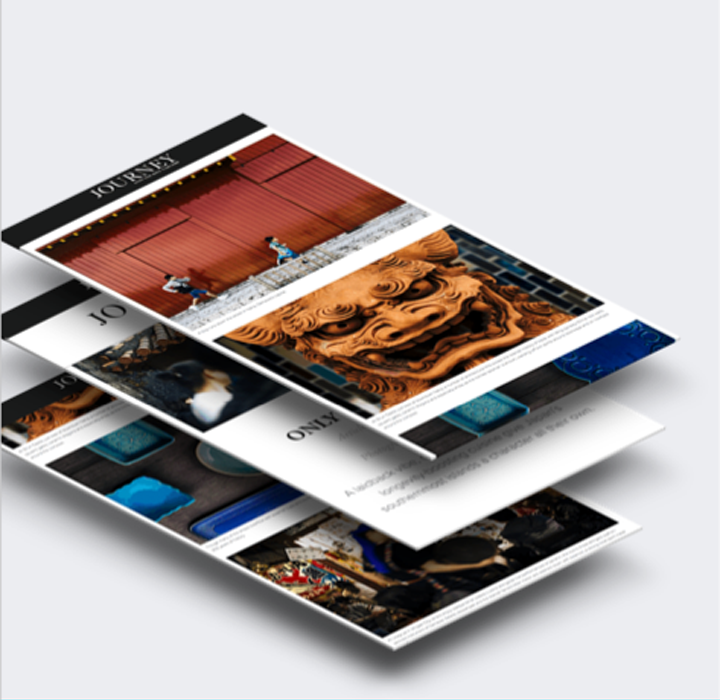 46 percent of readers sought additional inspiration on The Ritz-Carlton website.