Leading the Custom Content Marketing Agency Revolution
Everyone talks content these days, practically no one actually knows how to do it. As one of the nation's premier content agencies, we know first-hand the best content marketing doesn't happen by accident, it takes strategic craftsmanship to step above the noise.  Good thing we've got 36 years of experience creating unmistakable editorial and branded content for our partners.

From content planning through to execution, we create content experiences that perform.  
Our roots are in journalism, which means we know how to get to the heart of the story for a cultivated audience. At Manifest, our approach to content strategy uses behavioral insights and data as a launching pad for authentic conversations with your customers. 
From evergreen articles to a real-time branded newsroom, we deliver customized content marketing programs that get your messages in front of the right people at the right time. Our proprietary processes, Audience Engine (a real-time banded newsroom) or Path to Performance (insight-driven content planning in sprints), will help you identify, reach and move your audience to action. 
Manifest has produced custom content that has elevated the profiles of hundreds of products and services. We are currently the content agency for more than 50 brands, 15 of which are Fortune 500 companies. Contact us to learn how we can help grow your business with a custom content program. 
A few more brands we've created data-driven
Content Marketing for: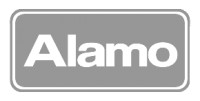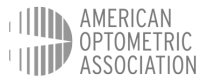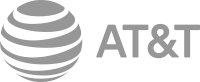 04
Offices in
New York,
Chicago,
Phoenix,
D.C.
150
Strategists,
designers,
technologists,
entrepreneurs,
journalists
30
Years of learning,
testing and
proving how
to make brands
unmistakable
See What We Do