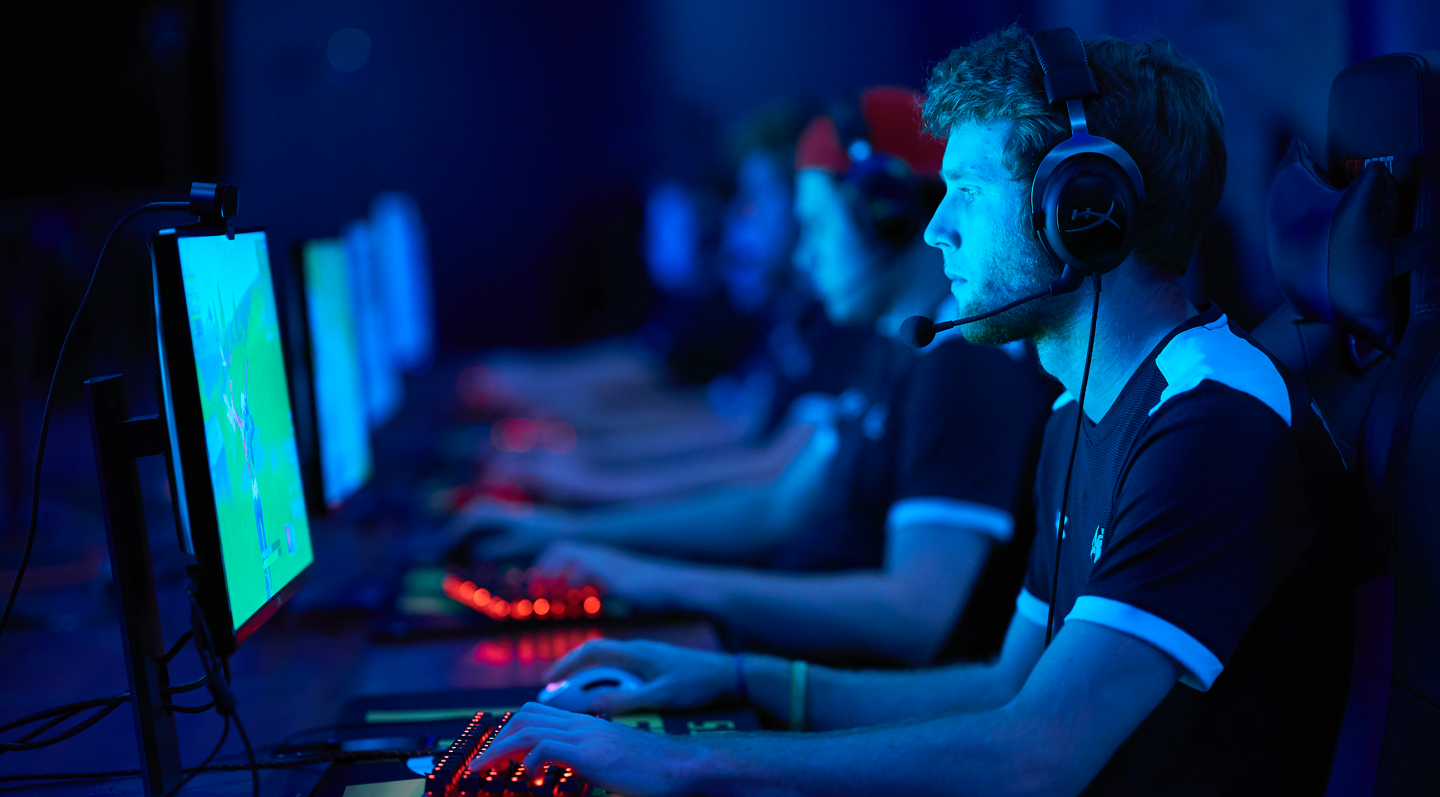 CDW
You want the attention of IT decision-makers? You've got it.
IT decision-makers want information, and lots of it. The average B2B tech buyer will consult seven sources before making a purchase. CDW needed to own a larger, earlier and more engaged share of that conversation.
Positioning CDW as a thought leader across six key industries, we combined consumer insight, competitive analysis and our journalistic chops to build a comprehensive, multichannel content marketing program. The result? 7.2 million unique reach, a 2017 Content Marketing World Award and a substantial ROI.
Development
Prototyping
UX Design
Mobile Development
Search Optimization & Marketing
Content Strategy
Social Media
Paid Media Planning & Buying
Engagement Strategy
Performance Measurement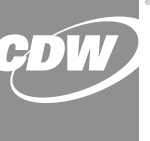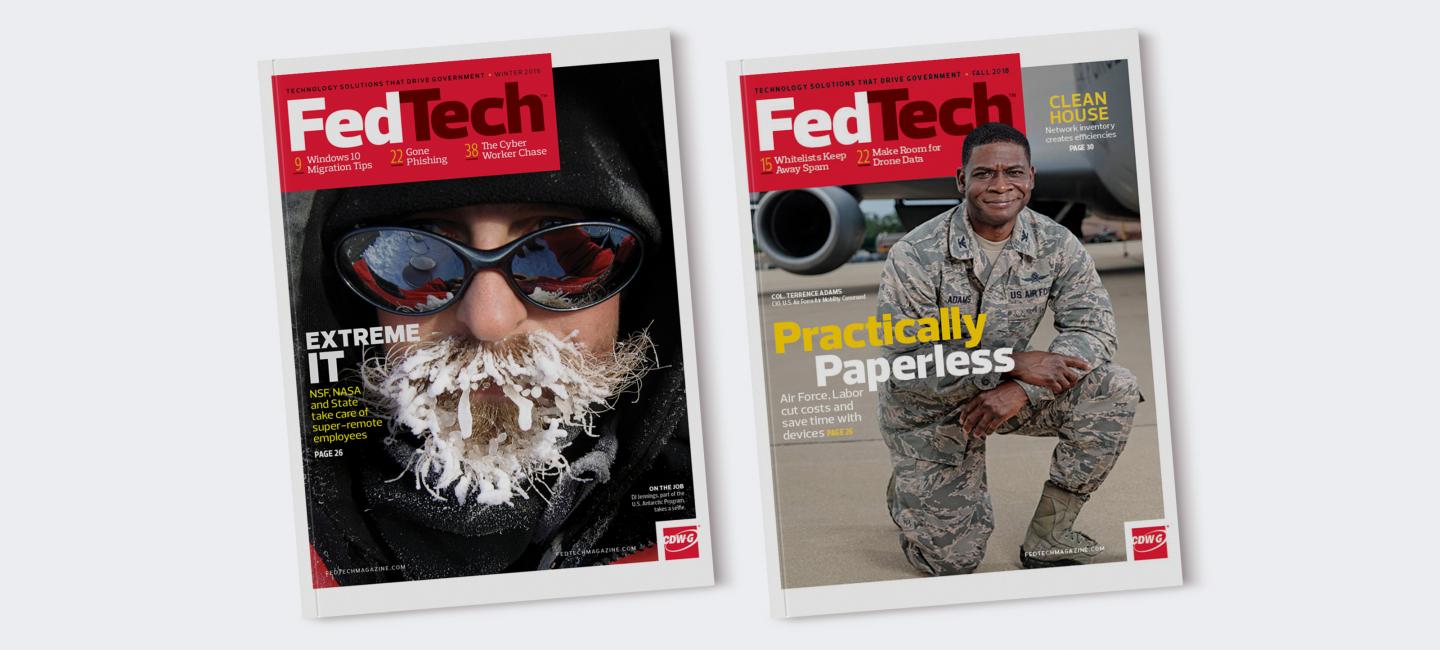 CDW became the go-to expert in business, government, education and healthcare.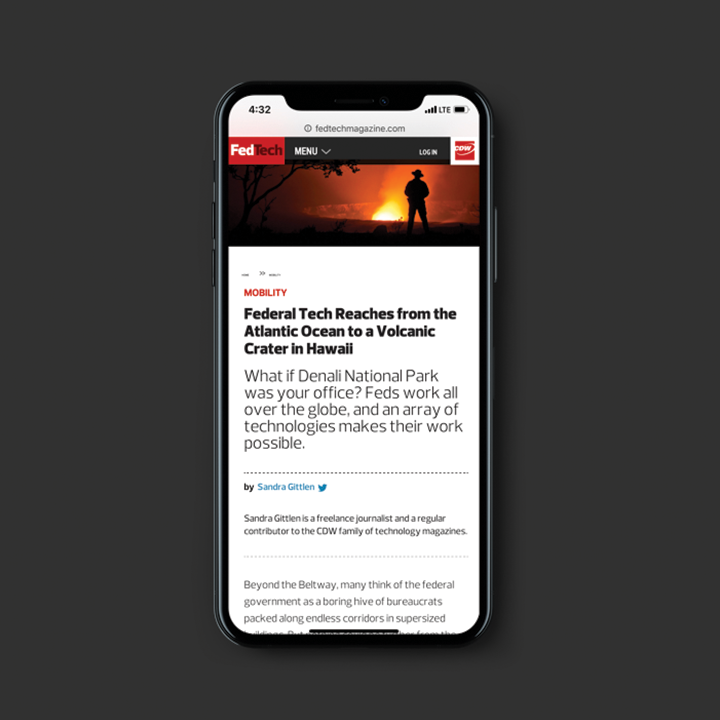 Storytelling through a customer and employee lens showed our deep understanding of their needs and challenges.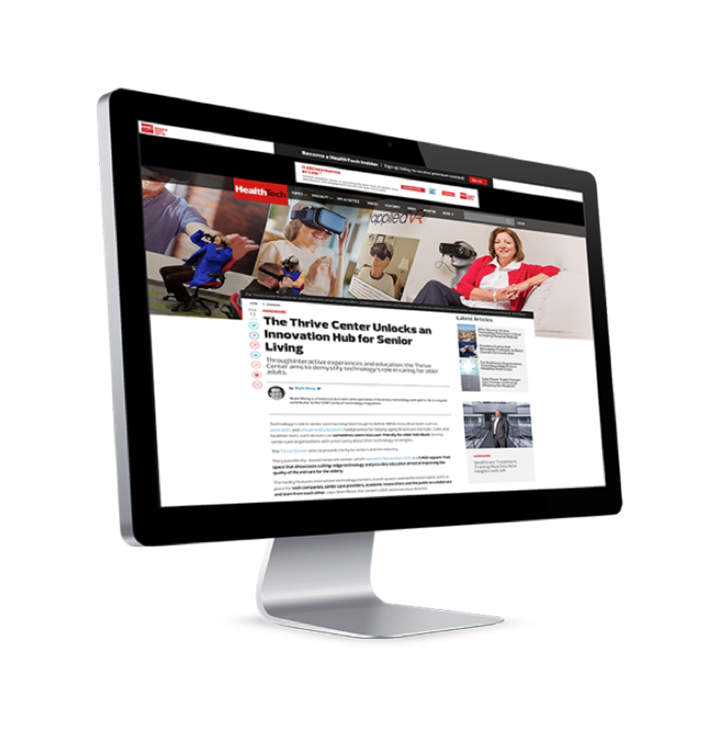 How trusted is our content? It is now shared by leading news curators such as Google News, Apple News and SmartBrief.