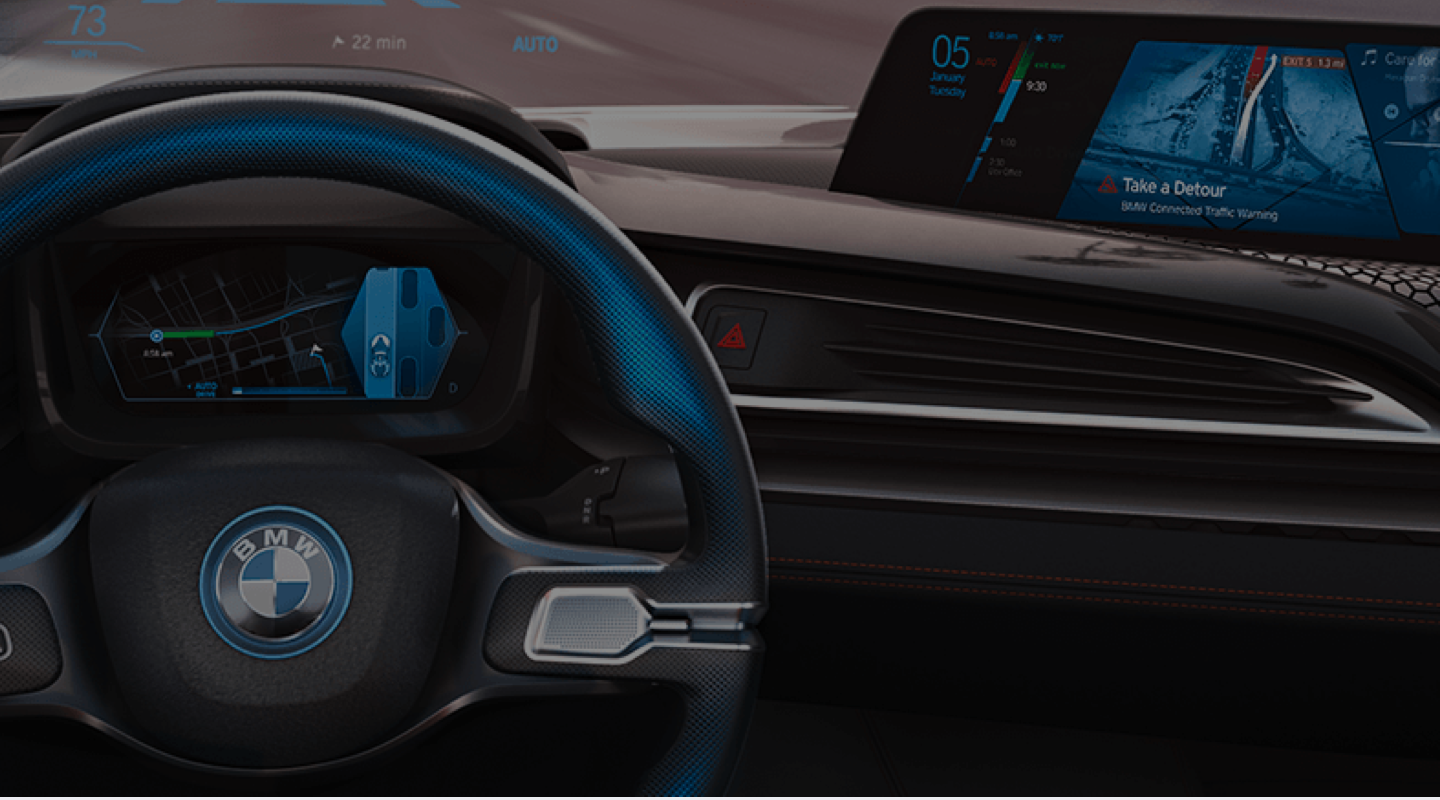 BMW
The evolution of the connected car experience waits for no one.
With CES looming, BMW needed to show 200,000 tech leaders and early adopters that a redesigned MyCompanion app could work across devices. And fast.
Quickly concepting and prototyping a series of apps, we were able to demonstrate how the dream of a connected car experience could become a reality in the not-so-distant future.
Prototyping
UX Design
Mobile Development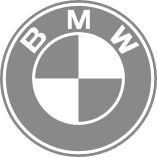 Six high-fidelity prototypes underwent five usability tests with real consumers and dealers.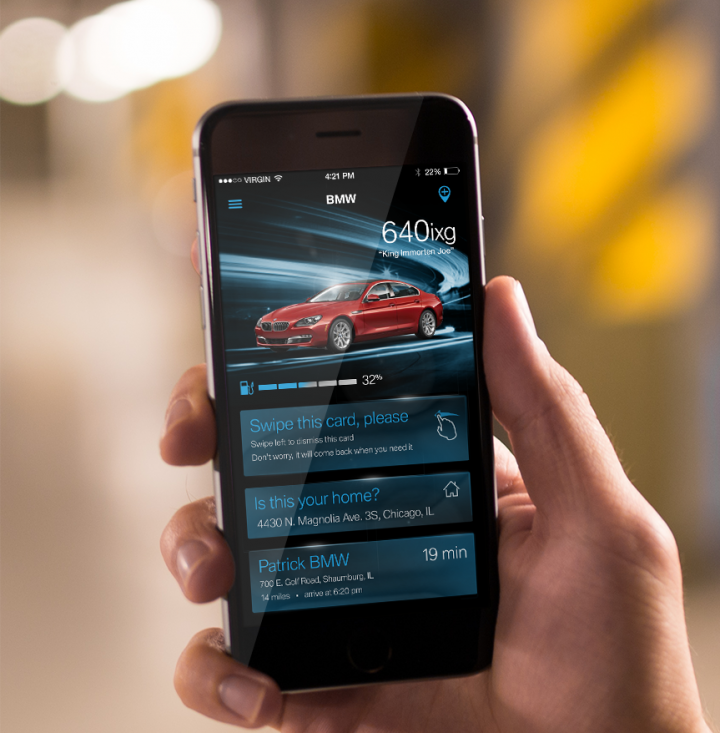 We defined 30+ use cases for future tests and a road map for feature rollout.