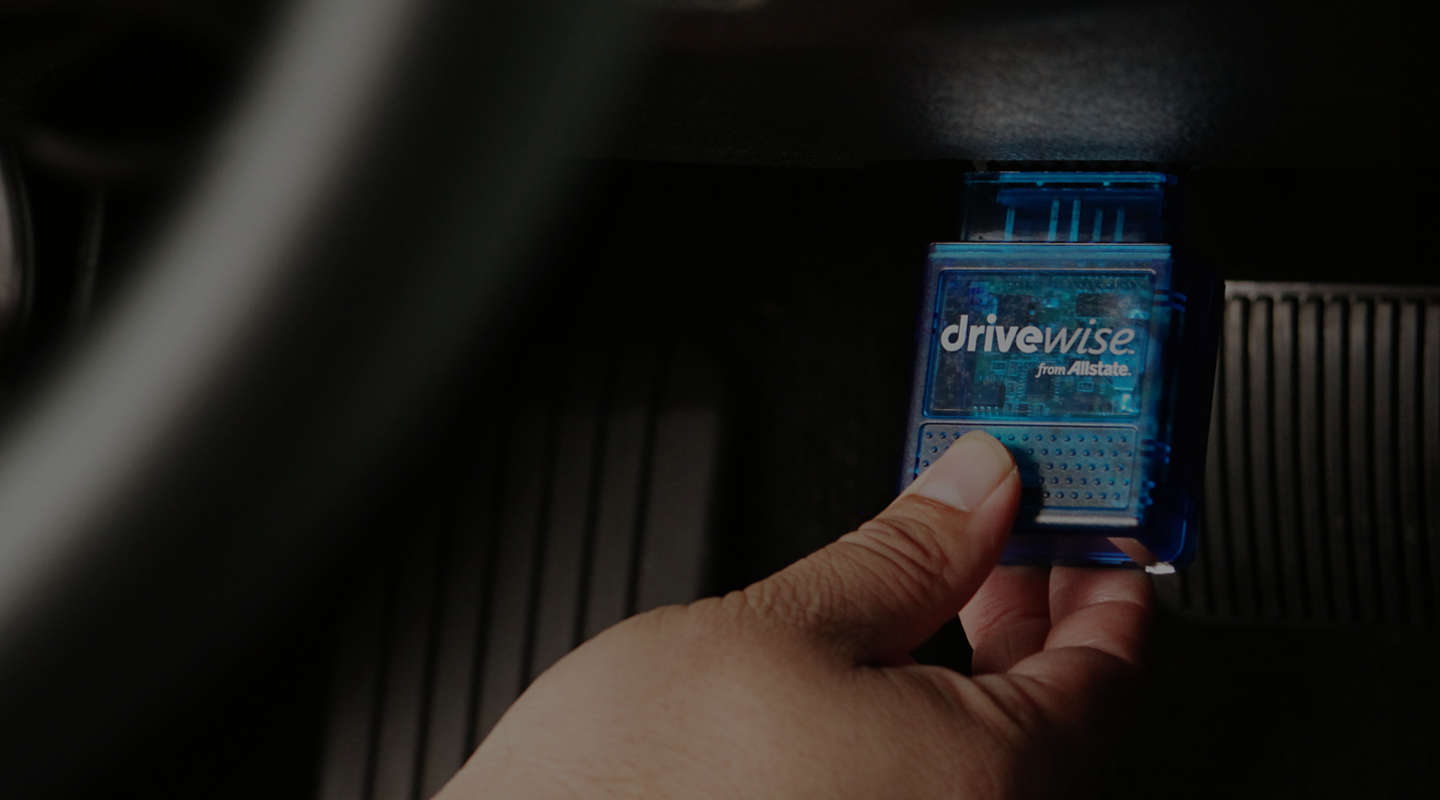 Allstate
To make driving safe for Allstate customers, we made it more fun.
Allstate needed to convince drivers that tracking driving habits could lead to lower insurance costs - and preachy wouldn't cut it. So we turned the driving experience into a game with the Drivewise app.
By providing real-time feedback, tips for improving scores and a clear breakdown of the rewards and pricing associated with driving performance, the app kept privacy concerns at bay. At a time when people were only just starting to understand how companies use customer data, safe drivers embraced pay-as-you-drive insurance. Everyone learned to drive more wisely.
Content Strategy
UX Design
Prototyping
Development
Mobile Development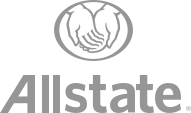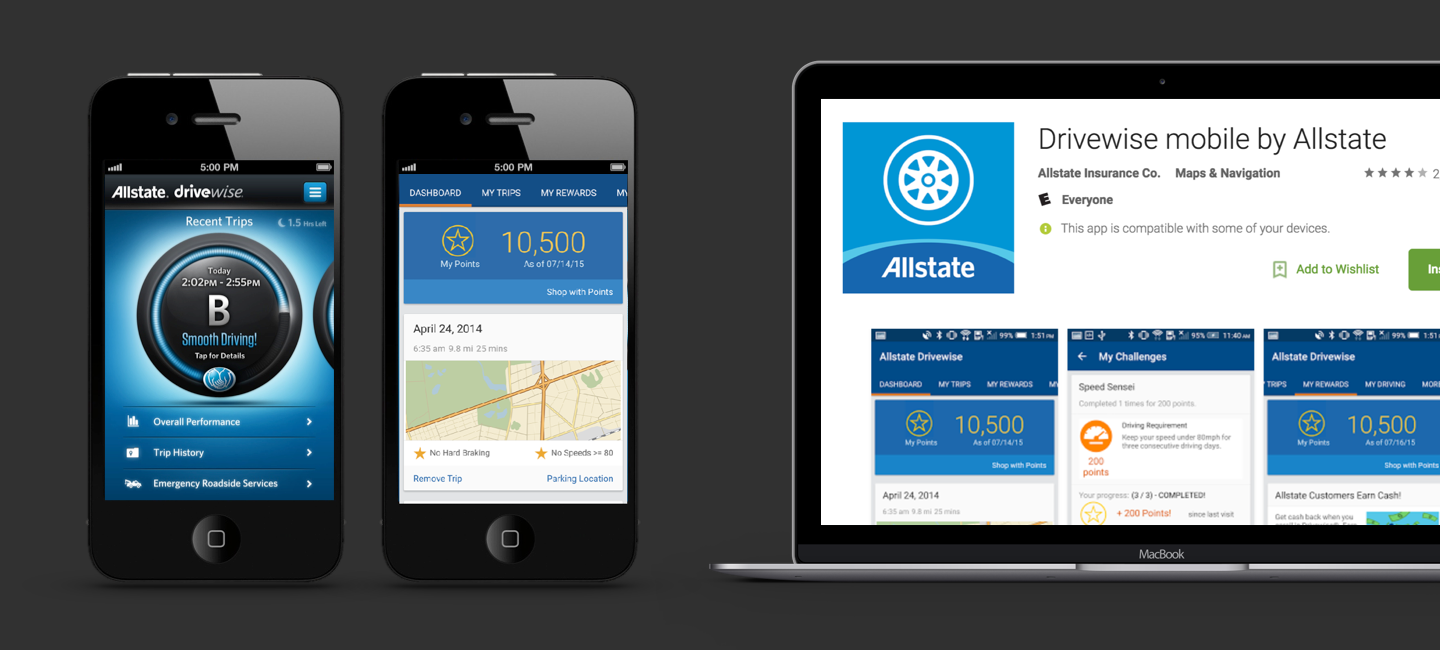 Allstate achieved the top market share for pay-as-you-drive insurance.