Unmistakable '19
We've got data, trends, gut feelings and lots of opinions. Check out what Manifesters think will be unmistakable in 2019.
Lots More Times
I'm looking to do something I did at the end of 2018, which is to take some unmistakable trips that broaden my thinking. There's nothing like exploring another culture, especially through art and architecture, to feed my mind and soul. I try to find an itinerary that is not completely what everyone else has done. For instance, I went to Cairo last year and visited the pyramids at Giza but also went to Saqqara, the oldest pyramid that most people don't make a point to visit. We were alone in tombs looking at sculpture and wall art that was more than 4,500 years old. It was an unmistakable awe-inspiring moment that was so special and unique compared to anything I have ever done that I will need to replicate it in 2019.
— Liz Koman
5-year anniversary return trip to the beach celebrating, unmistakably, the best time of my life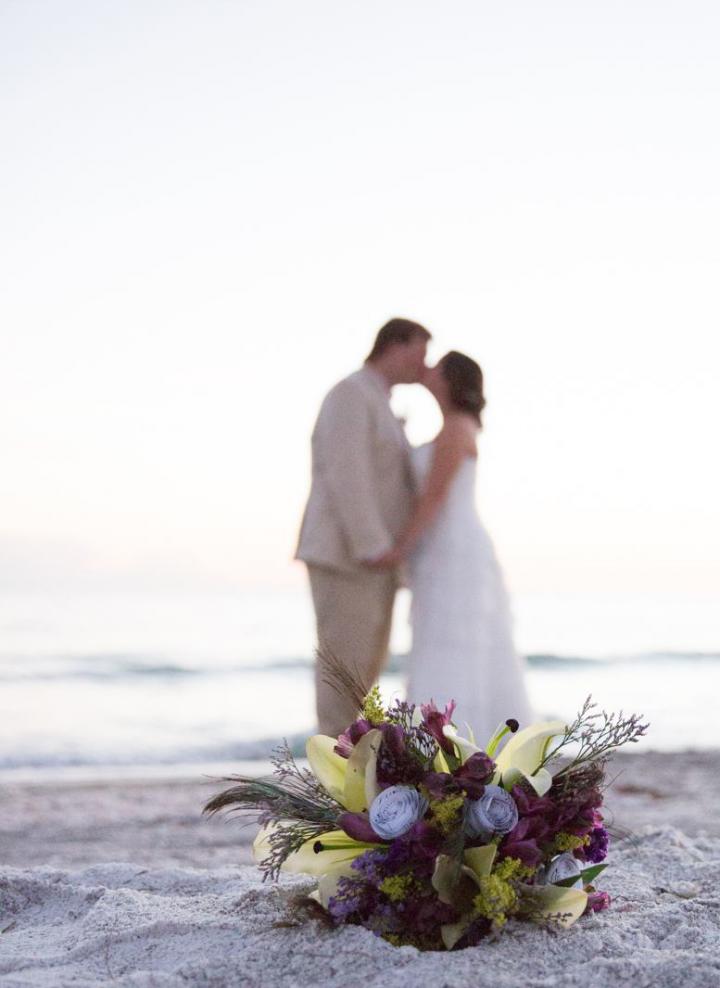 A Movement 100 Years in the Making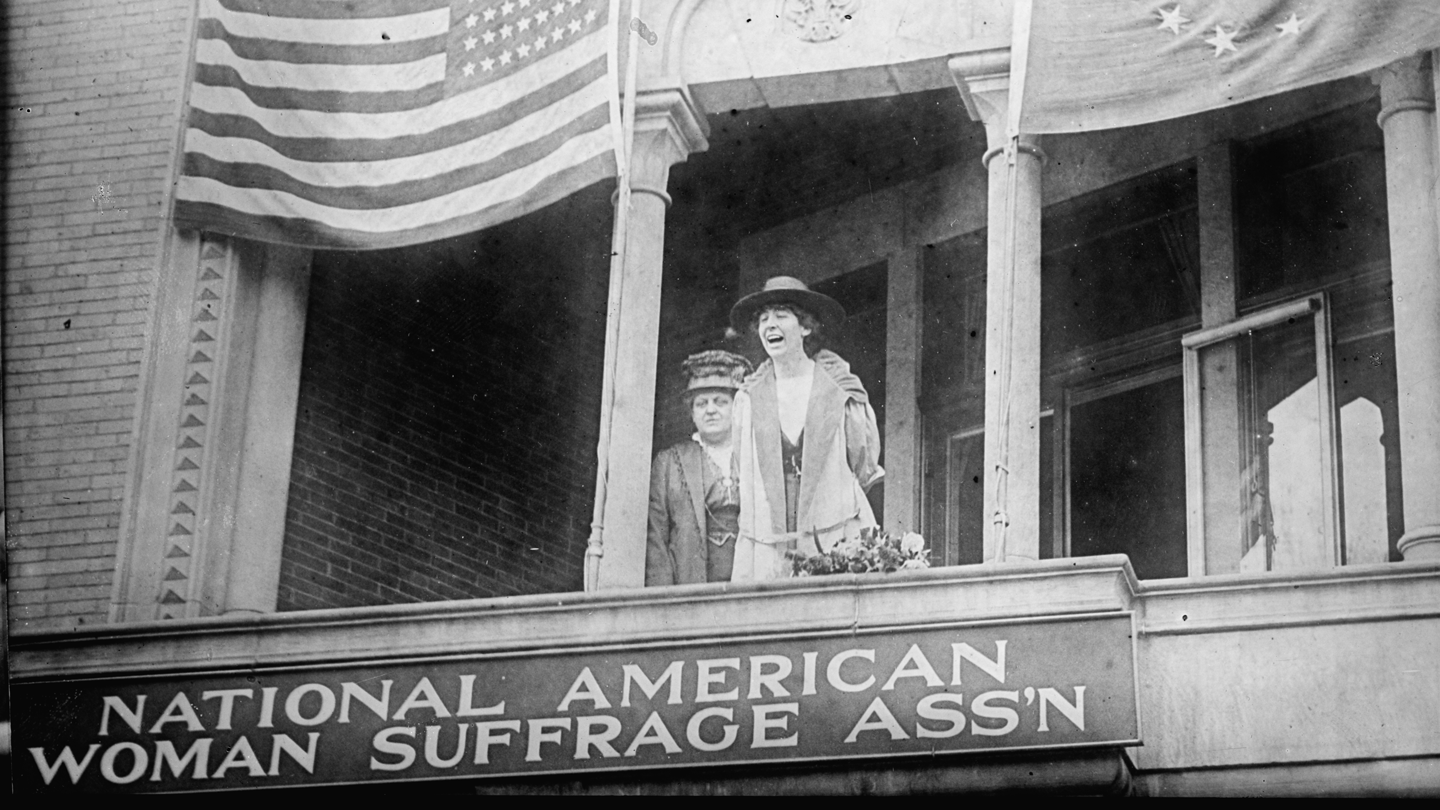 It took 100 years just about—since Jeannette Rankin became the first woman elected to Congress in 1916 (four years before women won the right to vote nationally with the ratification of the 19th Amendment)—until the swearing in of the 116th Congress in January 2019 for women to gain the numbers to become a powerful force within our legislative branch.
With the election of 36 representatives and five senators at the midterms in 2018, women for the first time make up a quarter of both houses of Congress.
When Rep. Jahana Hayes (D-Conn.) said the following on the campaign trail, she spoke for women everywhere: "I won't spend time being angry and waiting for someone else to make a change."
How much more unmistakable can you get? We shall see.
— Vanessa Jo Roberts
Featured Case Study
My Unmistakable Day
Wanted it. Watched other people doing it. Cheered from the sidelines. Feeling inspired. Feeling envious.
Thought about it for more than 20 years.
Would I be able to do it? Do I have time for it? Will my body handle the extreme distance of it? How do I motivate myself to overcome the fear of attempting it?
After 26.2 miles on Nov. 3, 2018, I learned everything is possible.
Happiest runner for 5 hours, 21 minutes, at the NYC Marathon.
Unmistakably a marathoner.
— Cindy Lindenbaum