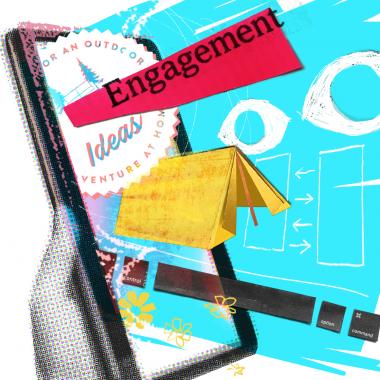 Engagement is poised to have its big moment. All we need to do is allow it to happen. 
Many years ago, when I started my career, I was among the first generation of those considered to be engagement marketers. YouTube had been purchased by Google, Facebook brand pages had just launched, and an entire corner of the industry had opened up for those who could build and foster vibrant communities on these new, exciting platforms. I considered myself one of the most passionate believers in how engagement could become the gold standard for building brand equity.
So for the last 10-plus years, that standard had been set. It was the engagement team's job to recommend joining the trendy social network where your targets lived, steer you toward the types of content that would stand out in the algorithm and grab their attention, and once they engaged, you would build a whole new generation of passionate consumers for years to come. This, after all, was the original promise of engagement marketing. 
It's easy to see now that the original promise hasn't been realized. Rather than being viewed as a substantial, business-altering discipline, marketers see engagement as an in-the-weeds tactic better suited for downstream thinking. Just ask yourself how many times you have empowered your engagement team to do more than justify the true context behind your likes and comments, the value of a paid versus organic approach, or even the sincere connection between your online engagements and how many sales they've produced. 
Chances are, you haven't.
Take it from this former engagement manager: There has never been a better time to wash away your perceptions and allow your engagement team to prove its true value to your business. 
Marketing during a crisis, like a pandemic, demands a recalculation of how we work with our engagement teams. A pandemic is ravaging our country, your business has most likely been flipped upside down, your marketing budget is probably shrinking, and you are less willing to just throw money into Facebook, Google or Twitter than you used to be. This isn't the time to dismiss the impact of engagement; rather, like so many other disciplines at the moment, it's time to see what it's made of. 
We at Manifest have always thought of engagement differently. And at a time when building and sustaining your brand through a difficult moment is a top priority, we think it's time you do as well. Here are a couple of ways to rethink the value that engagement brings to your business.
Guardians of Outside-the-Platform Thinking
You may assume that when it comes to engagement marketing, the common path is to always think channel first. In other words, an engagement manager's world is defined by what is possible within the Facebook, Google and Twitter universe. Yet even though the majority of the media spend goes to those three giants, engagement teams are built to embrace a higher level of thinking where idea transcends platform. 
Chances are, channel-specific messaging is lower on your list of concerns at the moment. What is of more concern is the bigger, empathetic human messaging that connects with your target and helps sustain your brand through a difficult time. 
Alamo Rent a Car is a prime example. At a time when most families have had to cancel vacations and stay home to prioritize their health, Alamo was one of the first family travel brands to bring vacation into their homes with unique at-home travel experiences. Our engagement team operated out in front and helped conceptualize content aimed at planning "staycations," at-home adventures and even Google Earth experiences of our national parks. These ideas brought Alamo to new platforms and new creative solutions, and they helped position the brand as an advocate of the family vacation during a difficult time.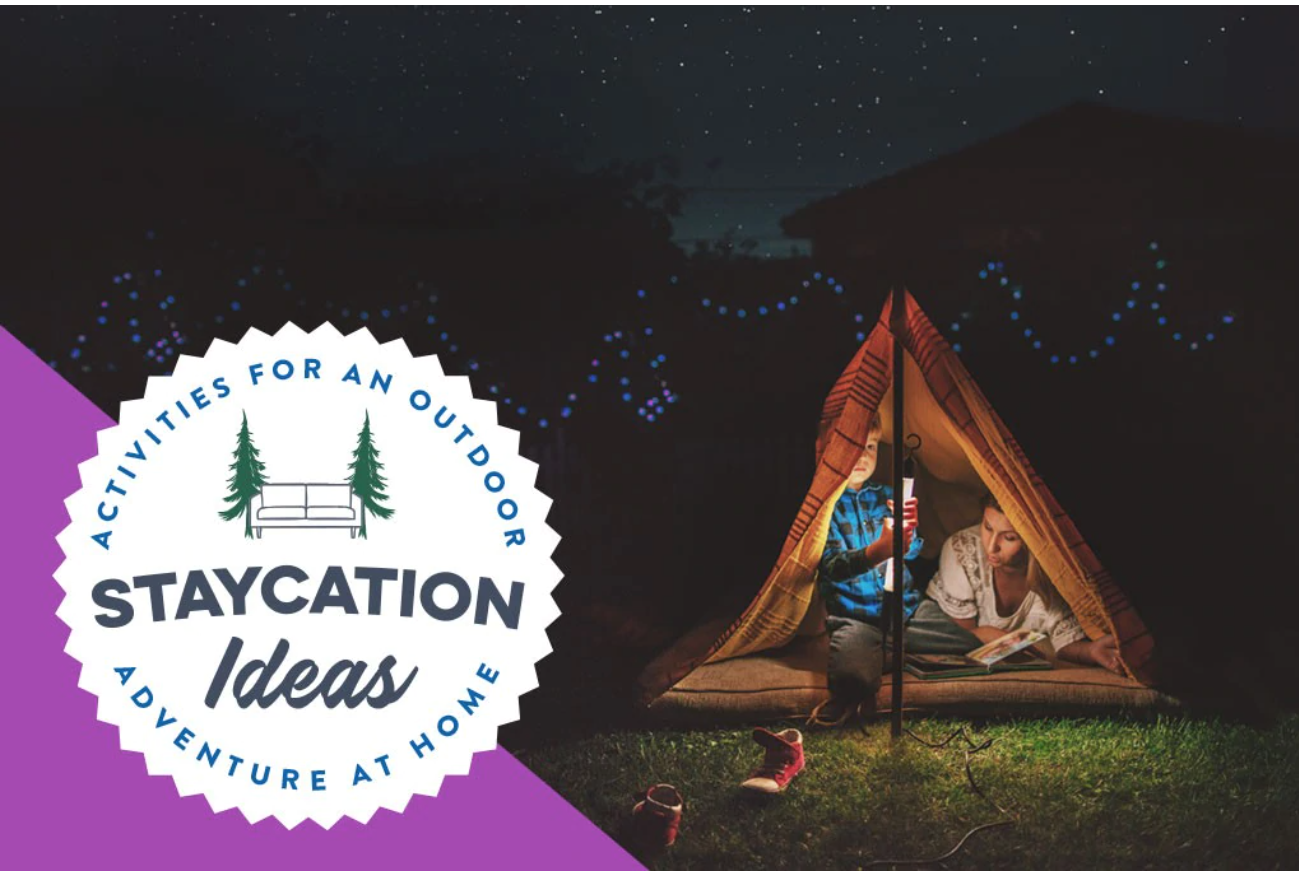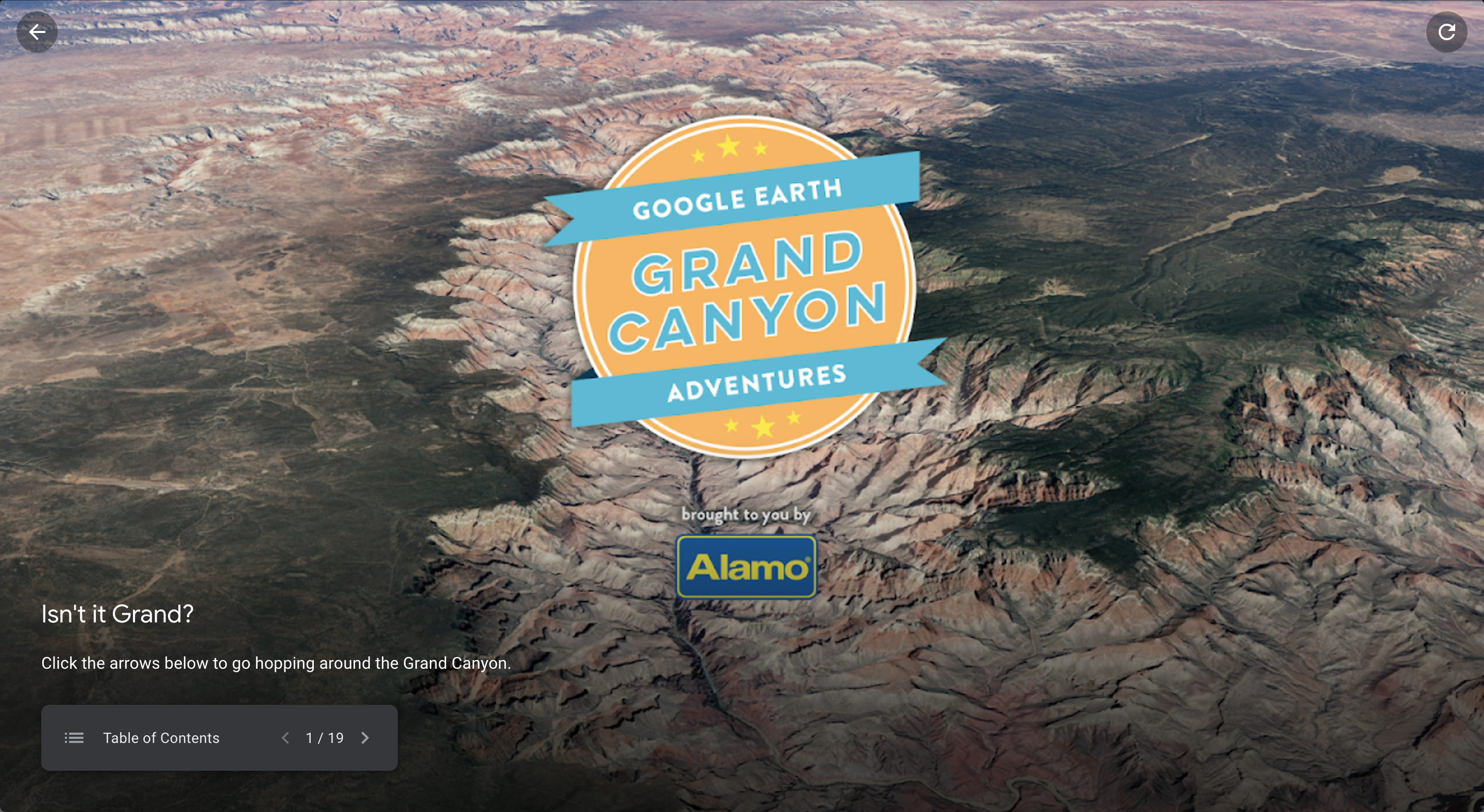 Never Your 'Likes and Comments' People
When we talk of engagement, we often make the mistake of skipping right to tactics, channels and formats, as if engagement managers are built to appease algorithms and nothing more. That may be true elsewhere, but those who truly understand engagement marketing treat them as a conduit to creative excellence, a pathway to strategic intelligence, even a nurturer of audience understanding and development. They are the Swiss Army knives of the broader marketing team; stick close to them, and they are bound to solve problems in ways only they know how.
In times of chaos and unrest, this is exactly the type of talent you want leading you out of the wilderness. As marketers struggle with content performance during the pandemic, it's the engagement teams that understand that traditional ideas of performance need to be rethought. 
Instead of a continued obsession with traffic—a flawed metric that merely reflects how well content has been promoted—Manifest's engagement team has started prioritizing a weighted quality score based on content attributes that are important KPIs in the measurement framework. This allows the team to create quality scores for each channel and, more important, to paint a true picture of success at a time when your business objectives continue to evolve.
No longer your "likes and comments" people, indeed.
Champions of Your First-Party Data
This is too often overlooked and quite important to reiterate: Without engagement, marketers have very little data, because content and data are one and the same. Content is the expression of your business and what consumers see, so when they engage with your content, that helps you build your first-party data. I think we can all agree that first-party data has never been more important to allow marketers to better understand their customers and what it takes to better meet their needs.
To do that, content strategies have had to change to reflect the moment, and the strongest engagement teams have been out in front of that as well. For the American Society of Association Executives, social listening has played a key role in understanding how drastically the business of association professionals has changed. 
The engagement team worked hand in hand with the broader ASAE team to develop content to help association professionals stay nimble, as well as a daily Coronavirus Tracker to keep them up to date on recent news, headlines and statistics. It has helped Associations Now become an authoritative daily source of COVID-19 news for association professionals, and in turn collect the necessary first-party data for re-engaging its audience at the appropriate time.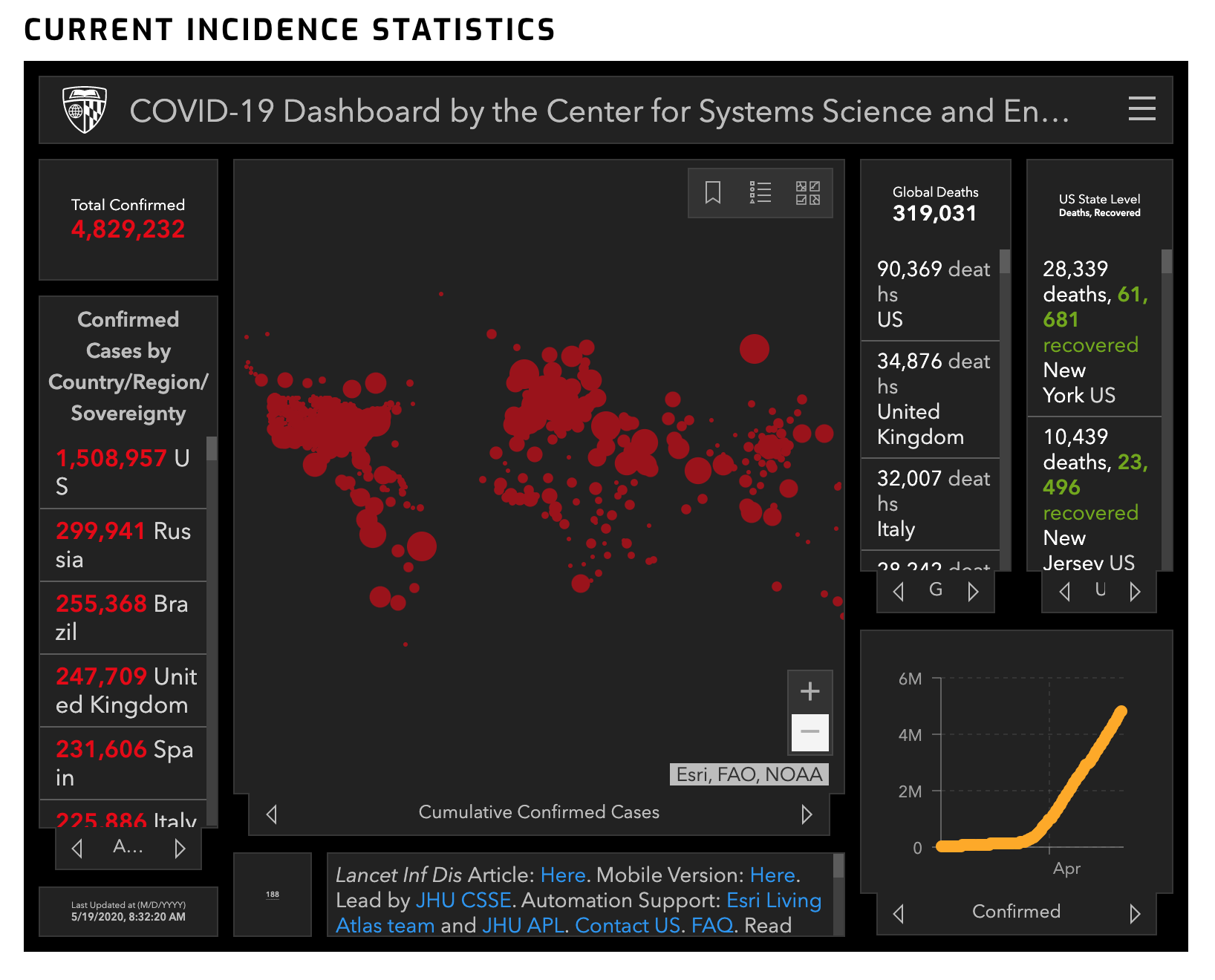 The time is now to take a new approach and see what your engagement team can do for you. Just ask us, and we'd be happy to point you in the right direction.