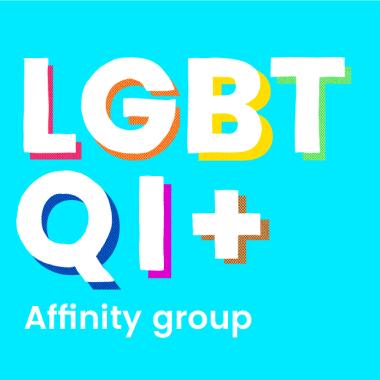 It's Pride Month, which can be a tricky time for LGBTQIA folks across the country. On one hand, it's the official month to celebrate who we can openly be, thanks to the activism of the Black and brown trans women who paved the way for us at Stonewall. However, it's also a time when seemingly every media outlet and corporate entity slaps a rainbow on their products in an attention grab aimed at our community, with cringeworthy results.
While there will inevitably be Twitter tirades and endless memes about which brands did and did not get it, we know we can count on our queer favorites to get us through. Here's what we're reading, watching, scrolling through and listening to. 
Shauna Miller, Senior Copy Editor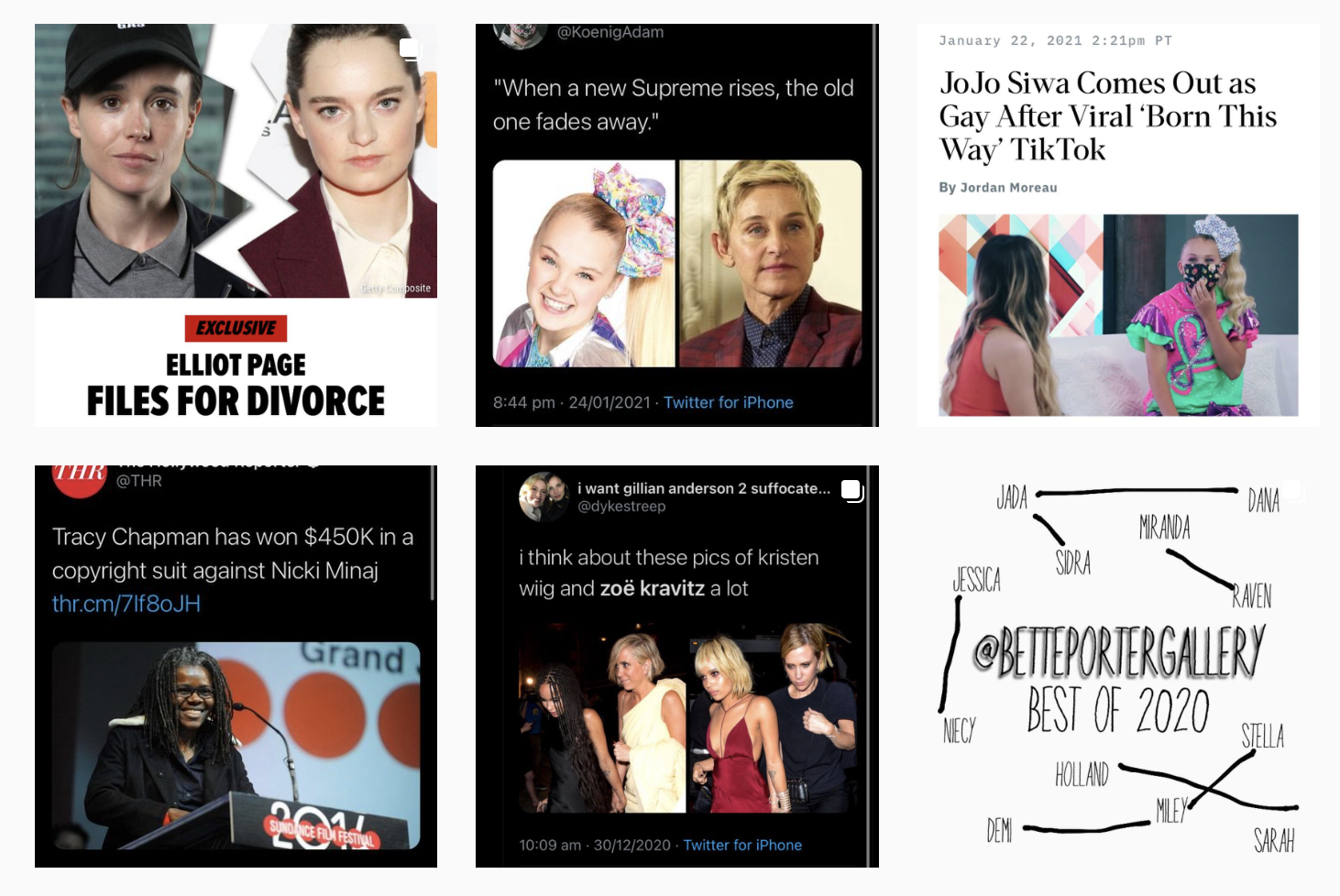 @betteportergallery on Instagram created by LizaDye
This account has all the juicy celebrity queer internet gossip you demand, plus a lot about who is dating whom in the WNBA. I like this account because it has a sense of humor and speculates on who might be "in the family" with pretty reckless abandon.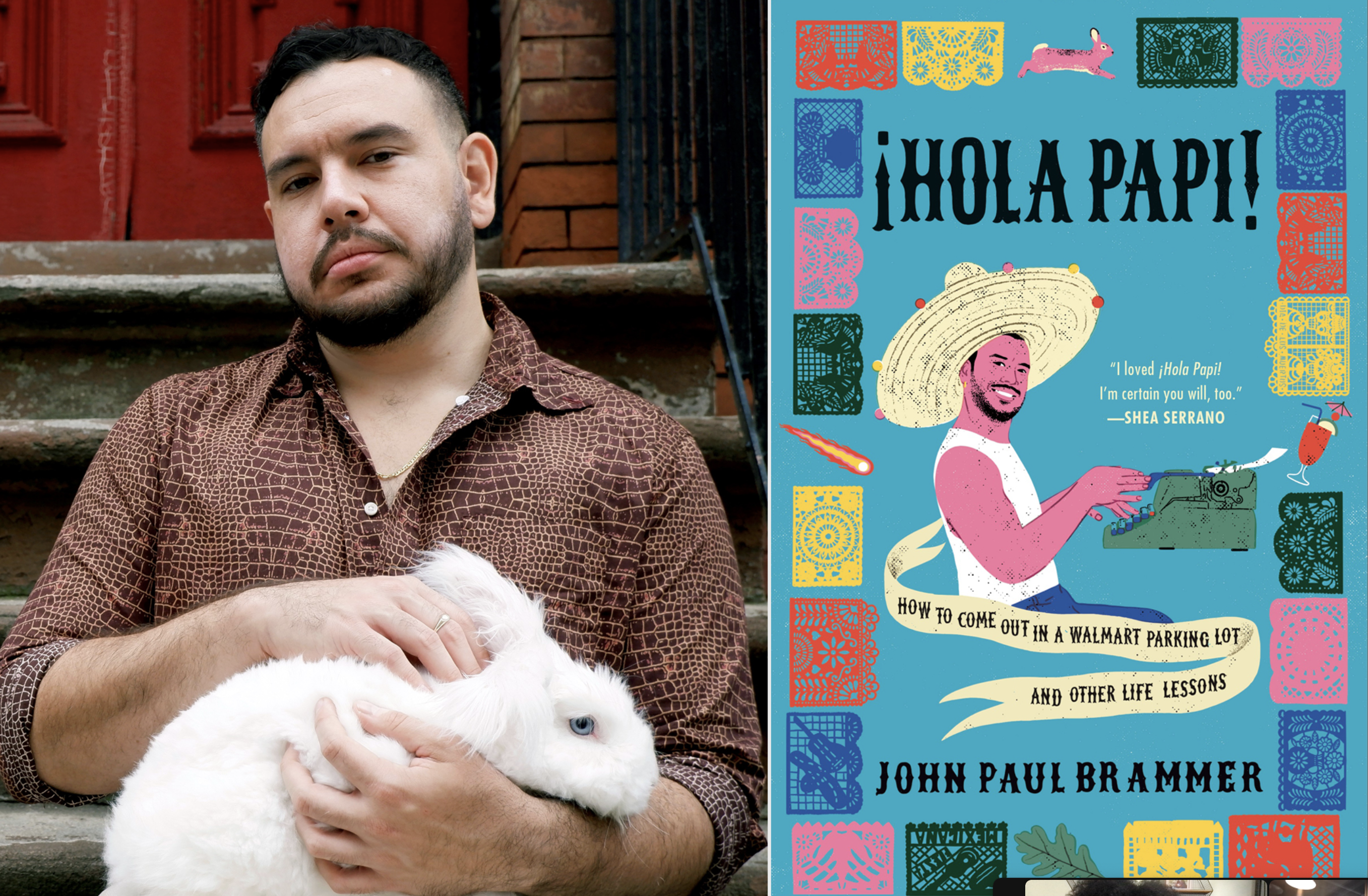 Hola Papi: How to Come Out in a Walmart Parking Lot and Other Life Lessons by John Paul Brammer
This book collects Brammer's "Hola Papi!" column, which got its start on Grindr and can now be found on Substack. A David Sedaris for the queer Gen Z set, Brammer gives kind, gracious, hilarious advice to the lovelorn and lost. 
____________________________________________________________________
Mol Doak, Editor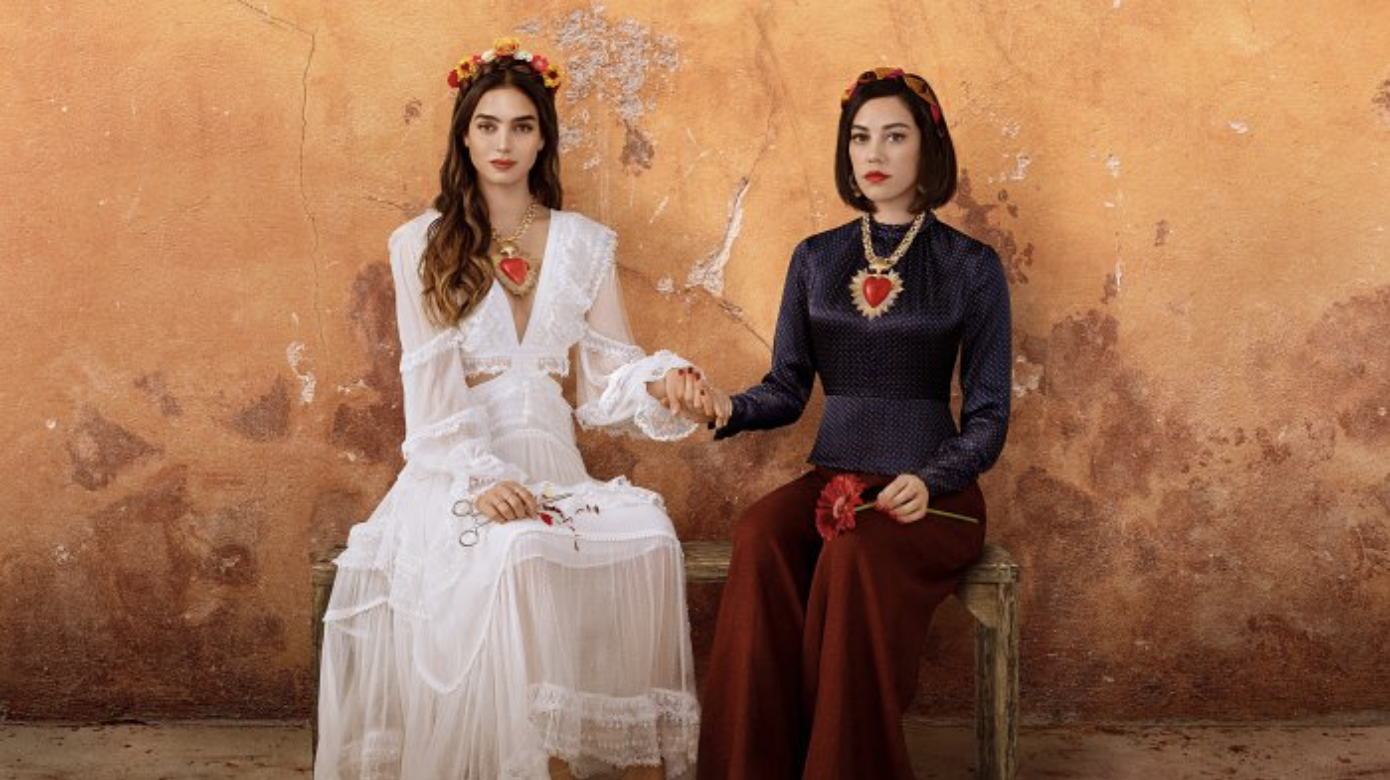 Vida
Initially set up as a story about two sisters, this streaming series quickly dives into an exploration of Latinx culture, gentrification, queerness and chosen families. The storytelling is set to unique and beautiful music while incorporating colorful backdrops and an emphasis on expression. There is an earnestness and rawness as you follow the two main characters' journeys toward self-acceptance and reconciling the bridge between queer and cultural identity.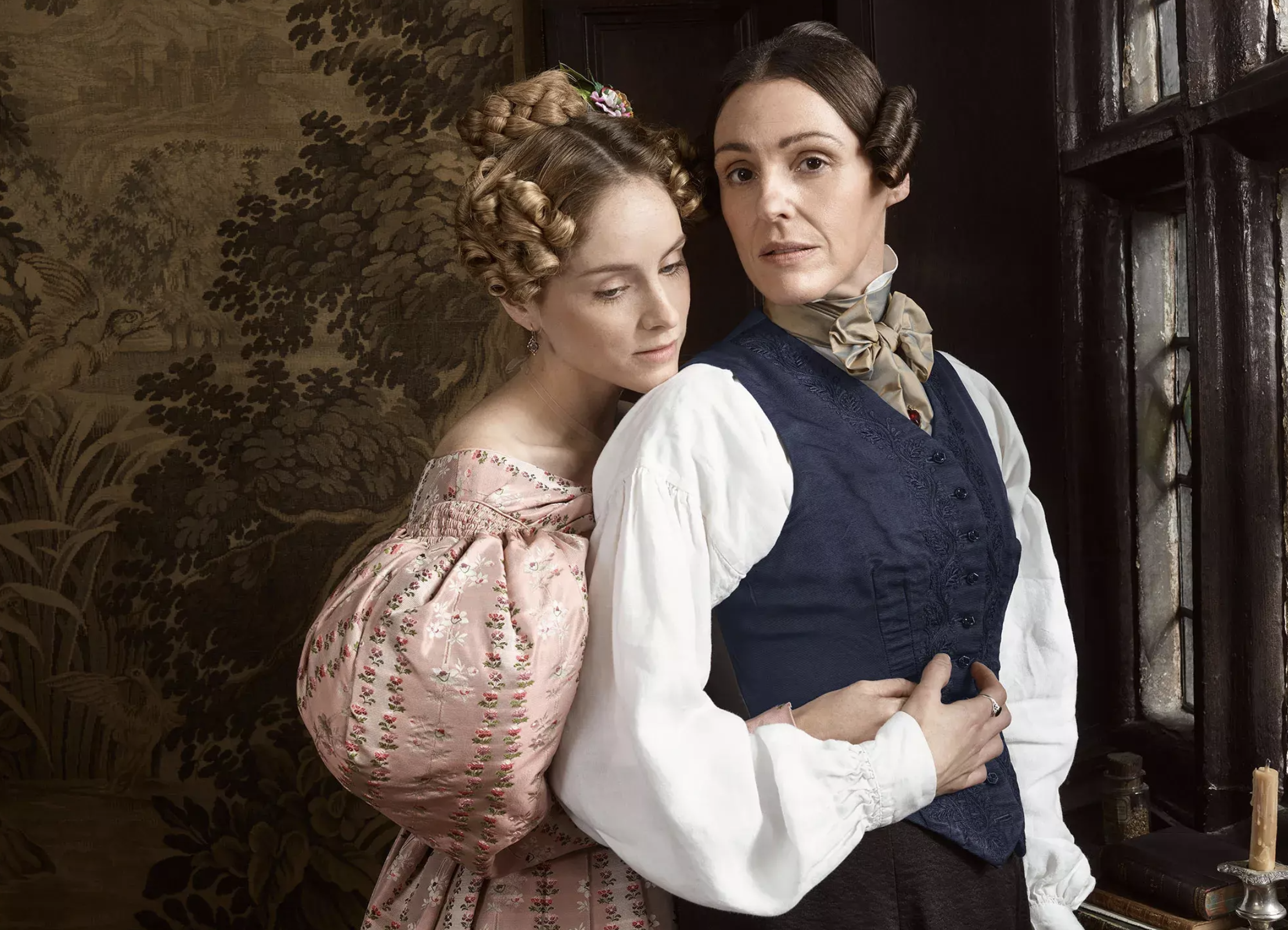 Gentleman Jack
While a historical drama might not be at the top of your list, you'll want to make an exception for this series. Set in the 1800s in Halifax, England, Gentleman Jack is the latest attempt to capture the fascinating, groundbreaking and yet widely unknown story of Anne Lister. A woman before her time, Lister managed to blur the lines between femininity and masculinity in her dress, the company she kept and her rebellious leadership.
____________________________________________________________________
Molly Novotney, Data Intelligence Analyst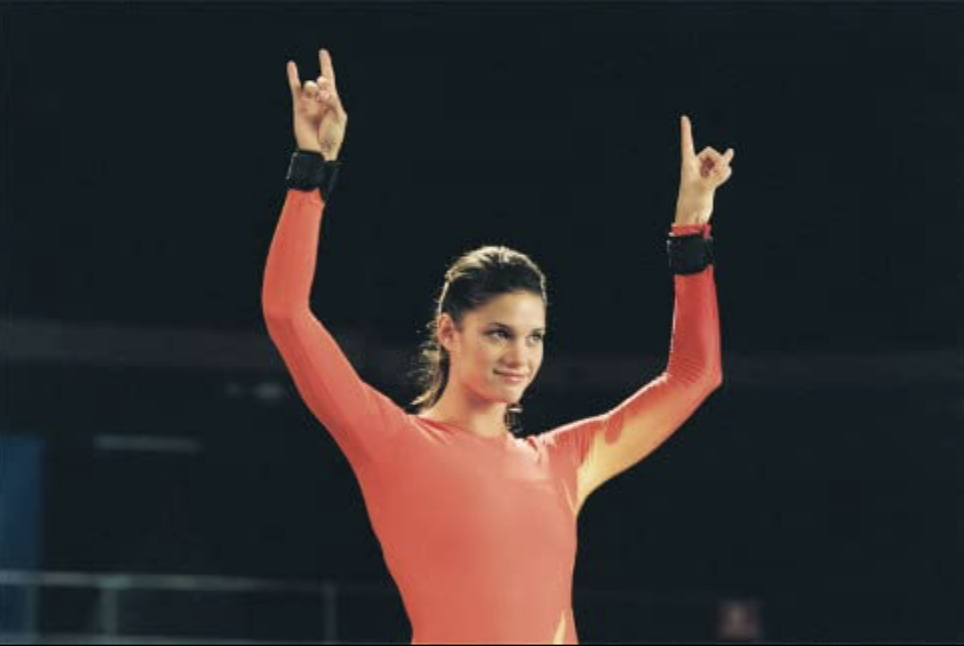 While not the most obvious, so many parts of this movie make it canonically queer—I mean, it's a movie about a women's gymnastics program. C'mon now! The ice bath scene was an awakening for 11-year-old me and many others and, despite being less than 10 seconds long, is still a moment in media that is laser-printed on my brain. More importantly, this movie demonstrates the many ways to be a "woman," to participate in traditionally "girlie" activities and to be a contributing member of a team while still being true to your sense of self. As a former athlete, I also found it so satisfying to watch the protagonist, Haley (played by the fabulous Missy Peregrym), condition for competition after a several-year lapse. The cast features absolute legends like Jeff Bridges and Vanessa Lengies (from American Dreams), and the soundtrack still slaps to this day. What more could you ask for? (Warning: It is a comedy written in 2006, so not every joke aged well. Proceed with caution.)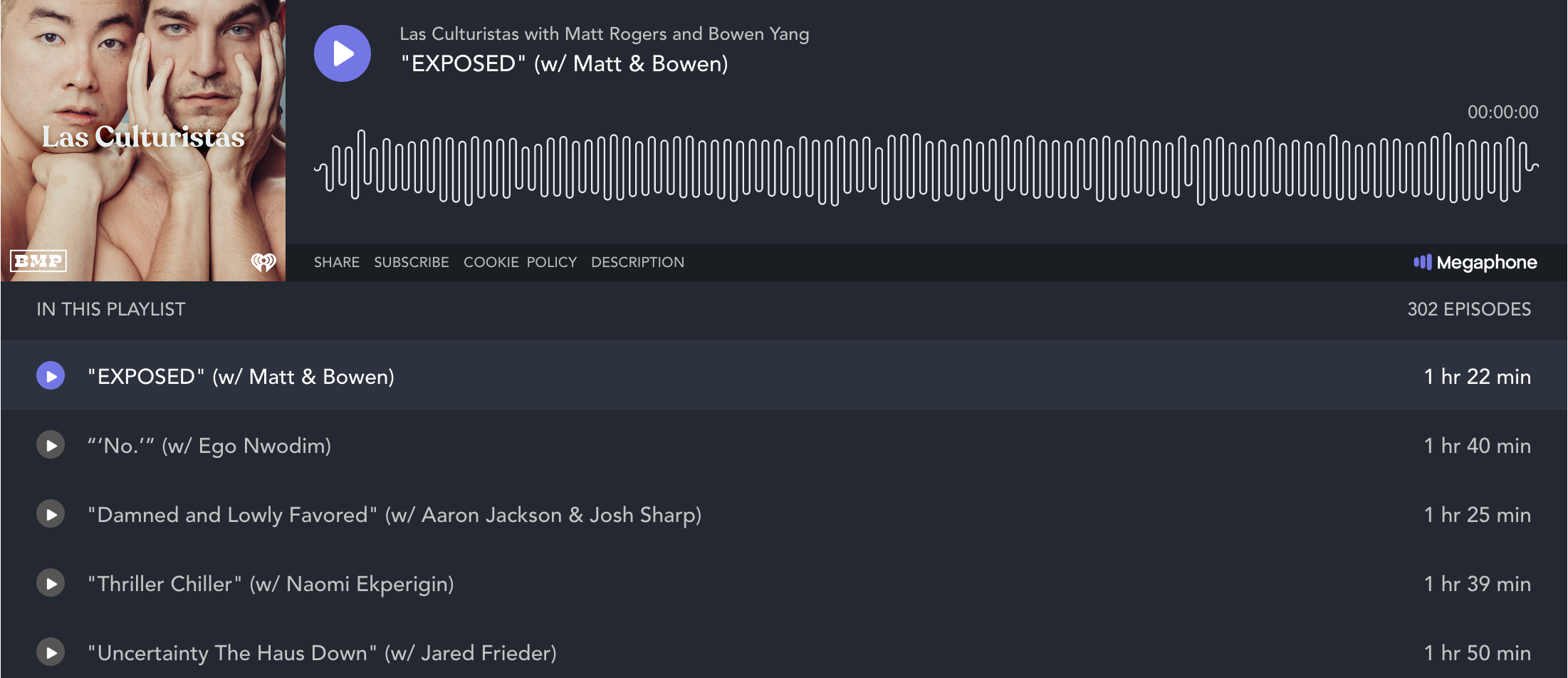 Las Culturistas podcast 
Ding-dong, Las Culturistas calling! This weekly podcast has everything: queer representation, culture dissections, and hilarious hosts Matt Rogers and Bowen Yang. The duo are college friends, queer, actors and comedians, and students of The Culture™. Their guest list is a star-studded mix of musicians, drag queens, reality TV stars and even Katie Couric! When they ask their guests, "What is the culture that made you say culture was for you?" I'm instantly transported to my living room floor, watching I Love New York and Pop-Up Video in secret. Discussing the cultural implications of Tiffany "New York" Pollard with the seriousness of a doctoral thesis not only tickles my brain, but it also reminds me of a quote, "The things that excite you are not random; they are connected to your purpose." 
____________________________________________________________________
Katie-Lee Faulkner, Senior Operations Manager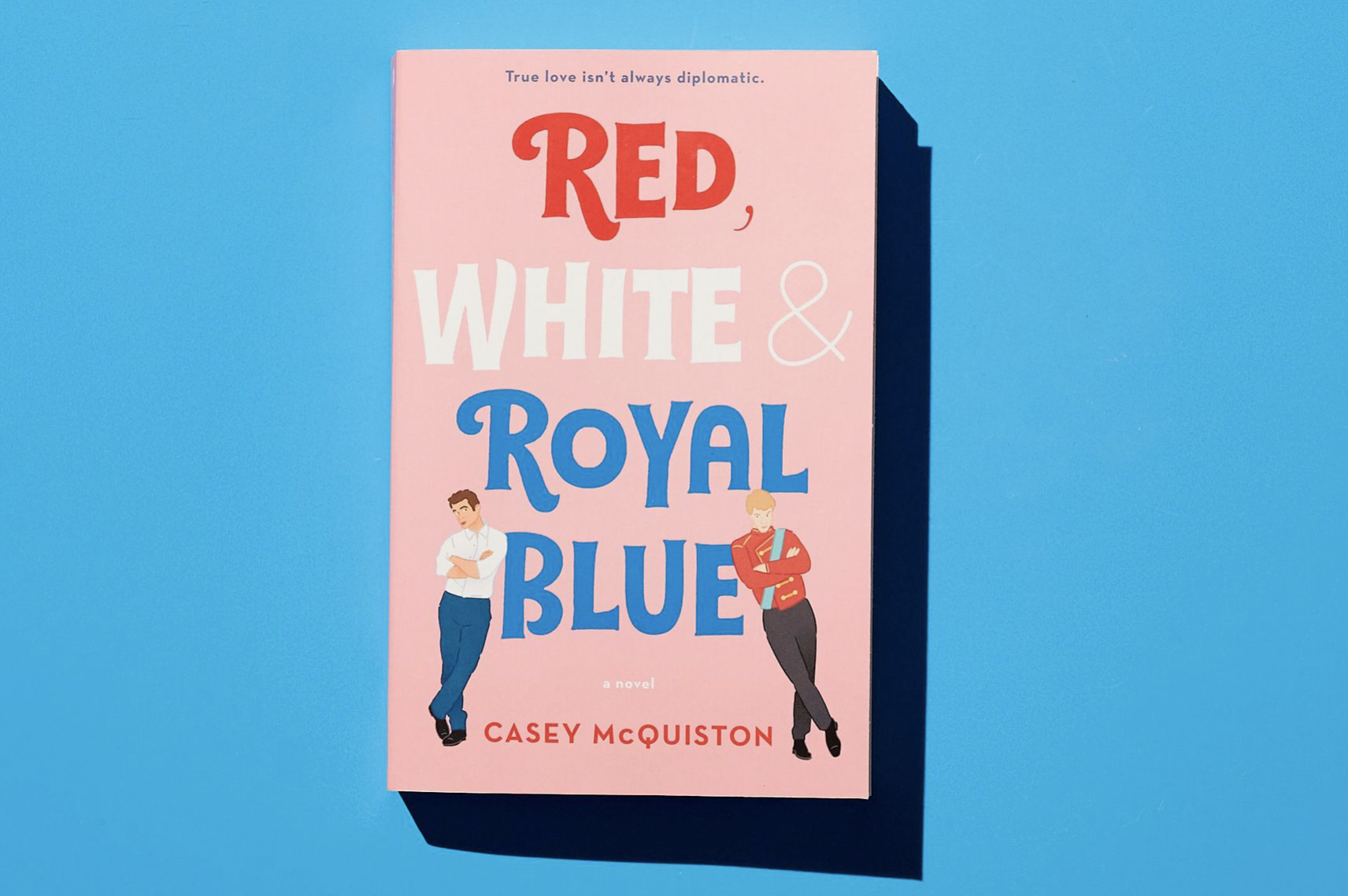 Red, White & Royal Blue by Casey McQuiston 
The longing! The banter! The bisexual panic! There's no doubt why this novel (and soon-to-be movie adaptation) has received so much hype since it was published in 2019, quickly forming one of the most entertaining fandoms I've encountered. When I first cracked open this book, I hadn't yet read such a tender and hilarious enemies-to-lovers story, and I felt seen in the main character's exploration of his queer identity later in life. I highly recommend RWRB to anyone looking for a fun, summery read—and it might even make you happy-cry.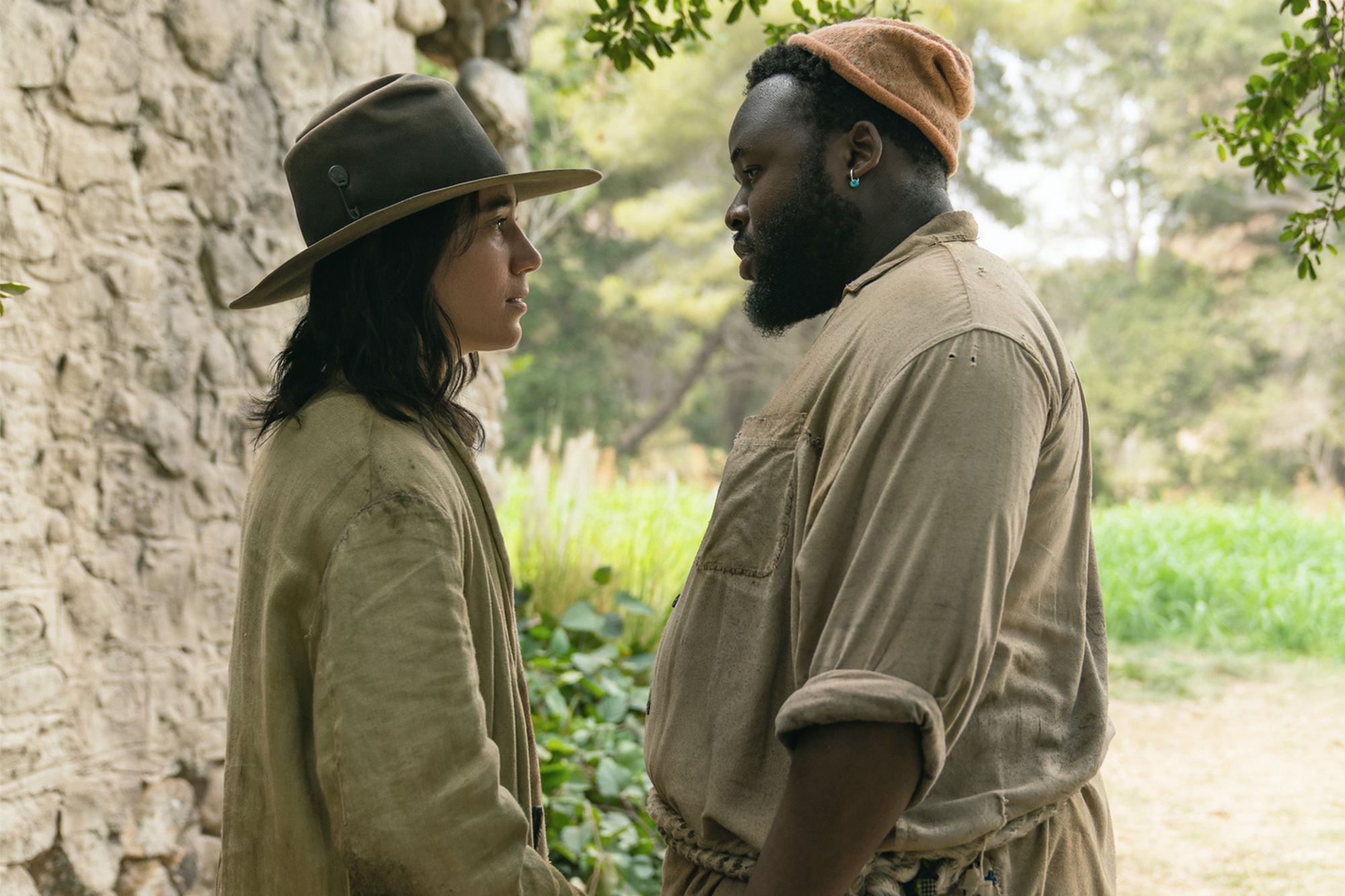 Our Flag Means Death
Taika Waititi has done it again. This cheeky, historically based series is such a treat. Not only do we get to enjoy snarky gay pirates, but we also get to see queer characters fall in love without coming-out trauma or homophobic doom! Any sadness or tragedy stems from the main characters' personal hubris and immature shortcomings rather than being used as a plot device just because they're gay. This series also features a prominent, canonically nonbinary character, played by openly nonbinary actor Vico Ortiz. I can't say enough good things about this show, and I'm absolutely stoked that it was renewed for a second season.
____________________________________________________________________
T.A., Editor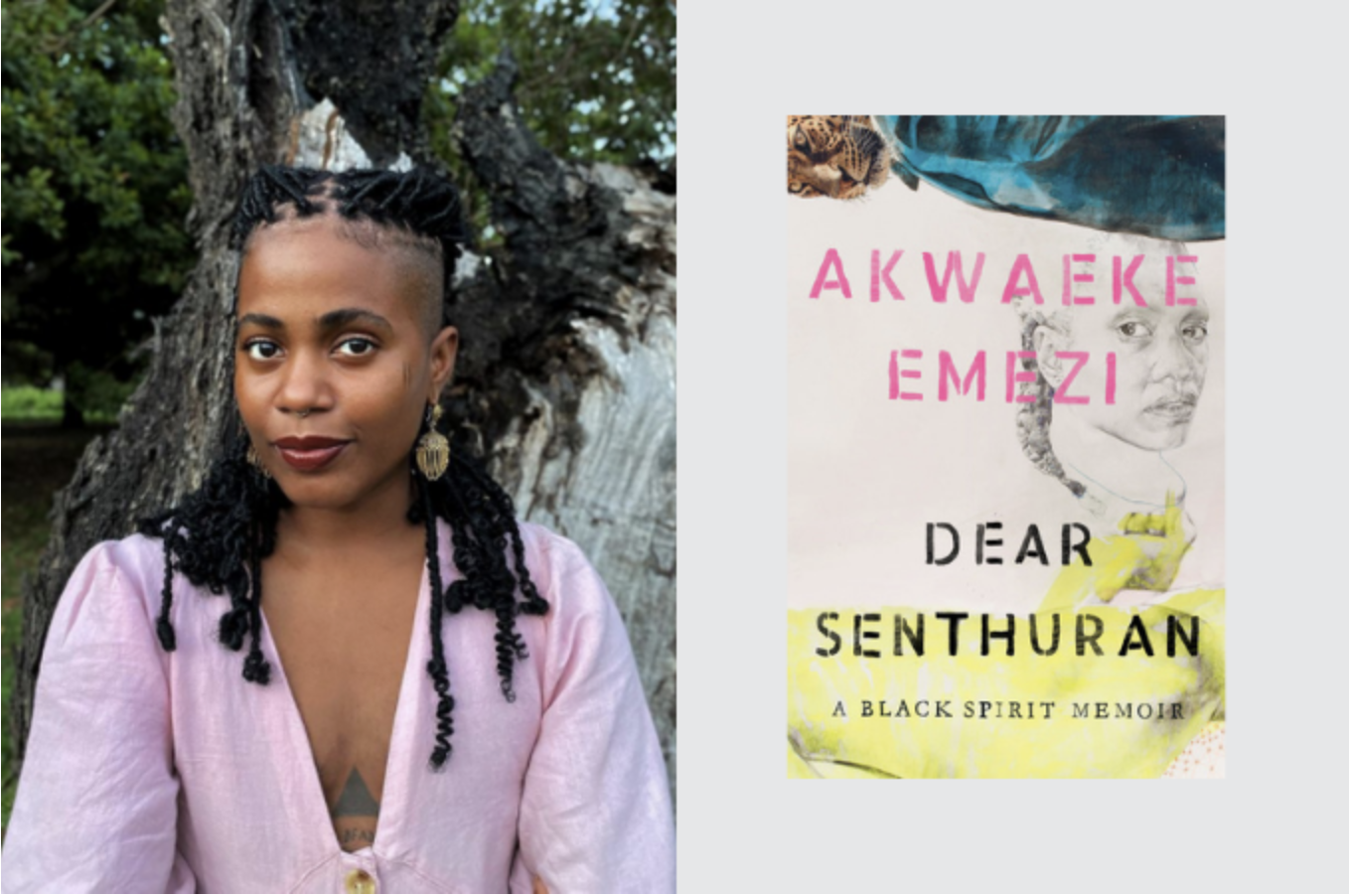 Dear Senthuran: A Black Spirit Memoir by Akwaeke Emezi
If you haven't read Emezi's Freshwater or The Death of Vivek Oji, you also should do that. I really enjoy their writing style—their ability to bring characters and places to life is so immense and all-encompassing. All of the emotions, all of the experiences, you'll feel them right in your bones. If you're a bit hesitant to jump right in, I do recommend their memoir-in-letters, Dear Senthuran, to get a sense of their voice and perspective. 

Queer Indonesia Archive
If you love archives, especially for histories outside the U.S., check out this volunteer-run digital archiving project that is truly a labor of love. The Queer Indonesia Archive highlights zines, photos and more spanning the late 20th century into the early 2000s. It's doing the important work of preserving and celebrating a part of history that many are actively trying to erase.