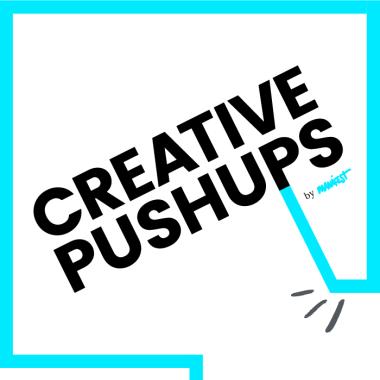 Every now and then, we all get stuck creatively. Our environment might be uninspiring, our inner thoughts deafening, or we may simply feel the weight of global turmoil, prolonged isolation and other distractions. 

In recent years, the feeling of stuckness has persisted, and it's making it harder to solve problems creatively. Yet our jobs require us to be imaginative and apply strategic thinking to find creative solutions: 61 percent of employees say they're expected to come up with creative ideas or new ways to do things at work. But with only 30 percent of employees saying they're given time to think about or discuss new ideas daily, it's getting more and more challenging to be creative.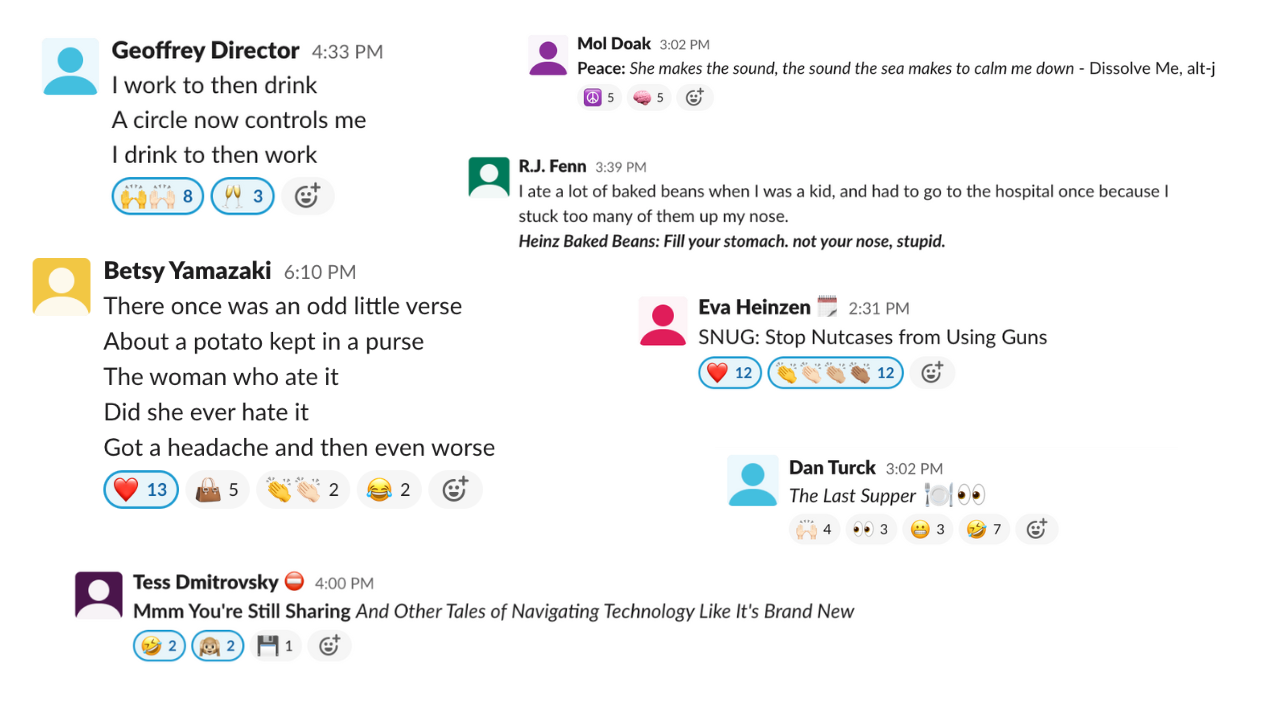 At Manifest, we believe that all disciplines call for creative solutions. But there is a common misconception that creativity is something only a privileged few possess. According to Adobe's State of Create study, just 4 in 10 people feel they are creative. 
Believe it or not, creativity isn't a gift from above; it is a skill, and like every skill, it can be learned. Regardless of your profession, chances are you're required to come up with new ideas, from developing a business plan to choosing a unique gift for your colleague. As David Epstein eloquently wrote in his book Range: Why Generalists Triumph in a Specialized World, "Everyone needs habits of mind that allow them to dance across disciplines." 
Instead of succumbing to repetitive habits, we should cultivate the qualities that make us open-minded: our flexibility, spontaneity, and ability to respond to surprises and learn new skills.
Spilling the Beans on Our Secret
So, how do we exercise our creativity in a playful way without putting pressure on ourselves? 
How do we get into the flow?
We like to flex our creative muscles via a Slack channel called "Creative Pushups." Over the past few months, we've sent out weekly creative challenges on the channel that prompted Manifesters to analyze lyrics, churn out songs and movie posters, come up with taglines, political slogans and more. We've also learned a lot about each other. For example, one of our Manifesters stuck too many beans up his nose when he was a kid, and that experience helped him come up with a brilliant tagline: "Heinz Baked Beans: Fill your stomach, not your nose, stupid."
Creative pushups give us a chance to express ourselves, break free from old patterns and, most notably, pump our brains full of fresh ideas that help us get unstuck.
And now, we're taking this show on the road and extending an invite to you, fellow creative. Our hub (on Manifest's LinkedIn page) will provide you with creative exercises, a sense of community and techniques that will help you get unstuck. Join us when you are feeling creatively unmotivated, or simply need a little inspiration.
Meet up with Manifest's Intelligence Team on LinkedIn for our first challenge - live now!