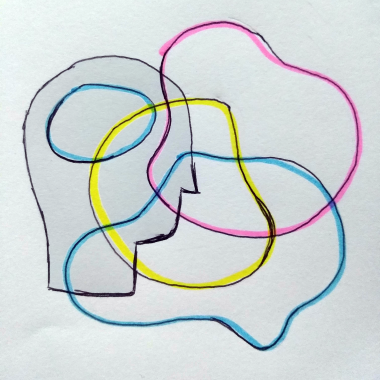 Don't stand still. Think differently and experiment. Get out of your comfort zone. Do it with someone. Learn from it, pass along your experience and continue to move forward.
"Evolve Design" was the theme of PHXDW 2019, an annual design conference in Phoenix that began in 2009. I attended the inaugural event 10 years ago and the past two conferences. Each year has a different theme, but this year's resonated with me the deepest.
As an art director for an agency, I must continually evolve my design thinking. I don't mean I need to know the newest trend or industry buzzwords. Rather, I need to adapt, grow and embrace the ever-morphing craft of design to help our clients share their messages and achieve their business goals through content.
While there were many fantastic impressions from the two days of keynotes and breakout sessions, here are my top three takeaways. I hope my visual representations help you evolve how you think about design and content for your brand.
1. Concept is king, but finding it isn't always easy.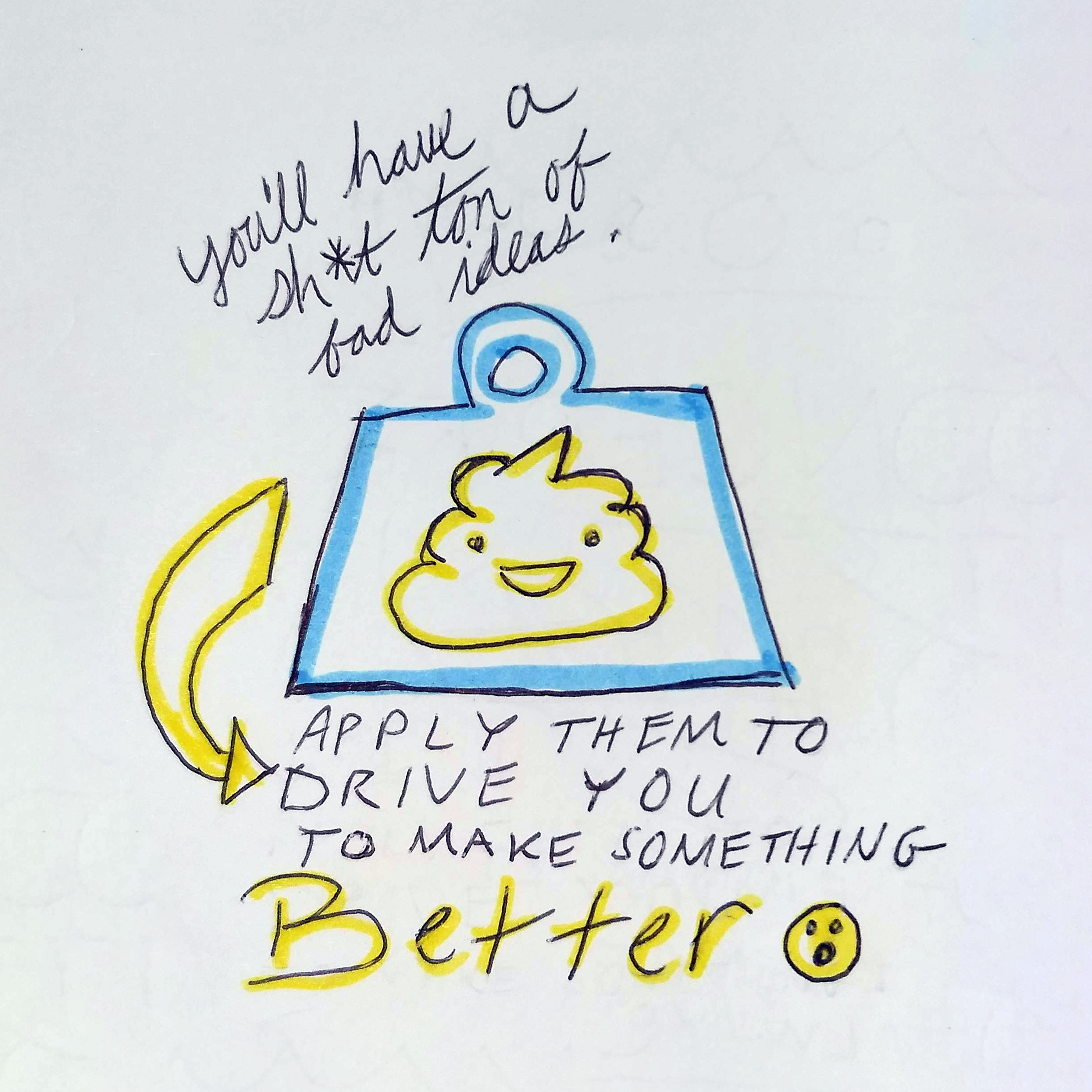 2. Try a passion project, then tag your client to come along for the ride.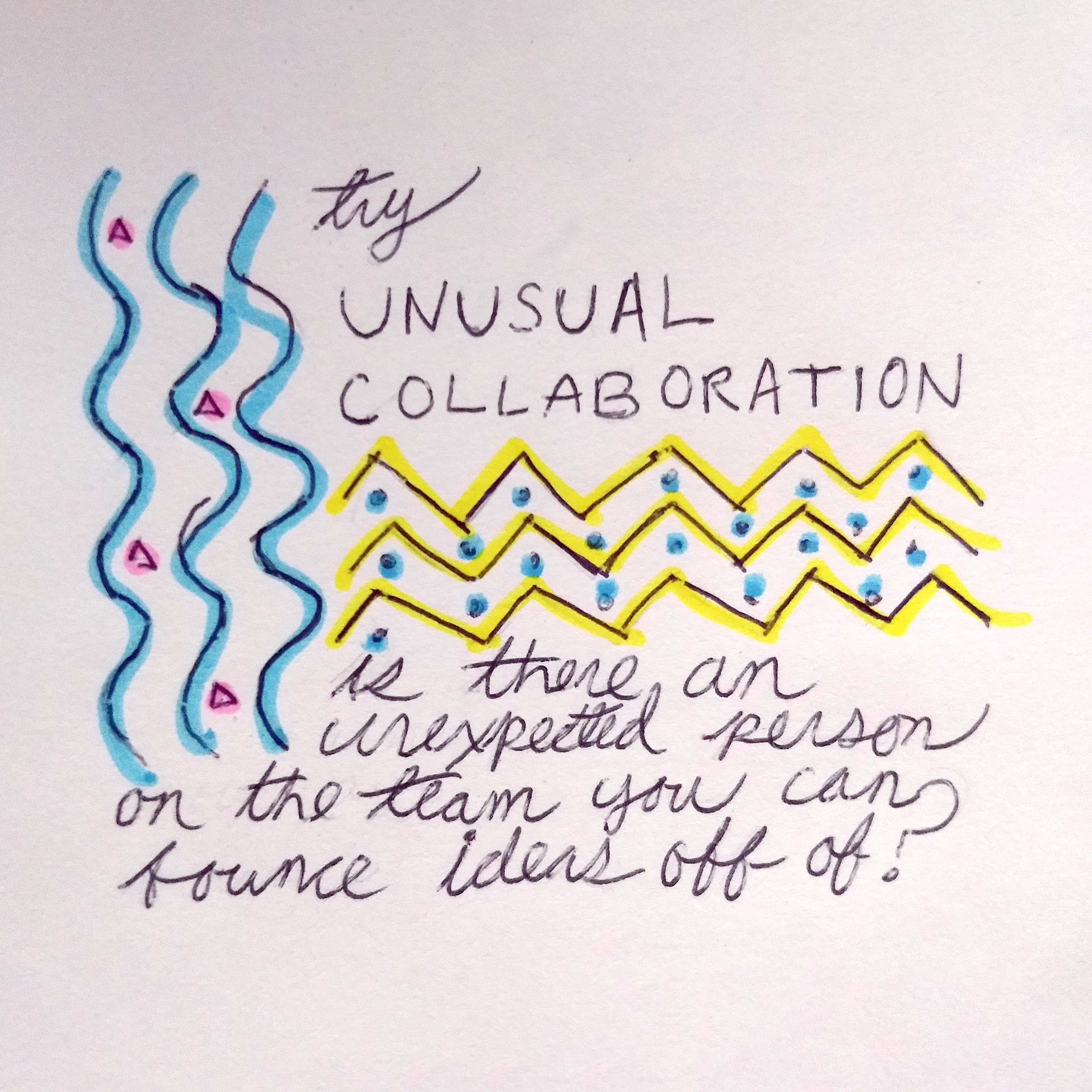 3. This is your chance; don't screw it up.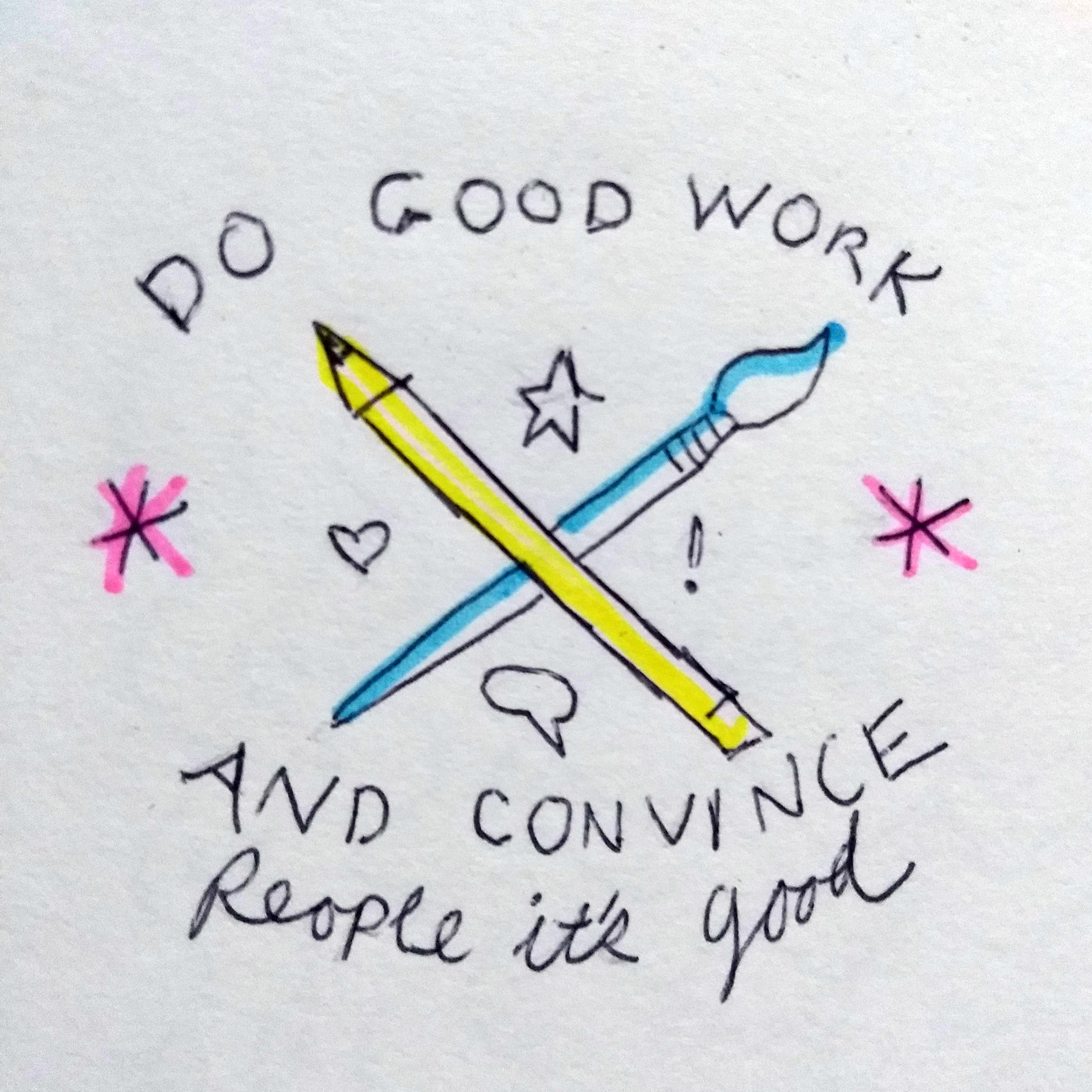 Extra tip: Make sure your content marketing speaks to your clients' pain points.
There are essentially four steps that will help ensure your content solves problems or helps your target audience in some specific way.
First: Ask what keeps them up at night.
Second: Listen attentively to understand what they complain about.
Third: Identify where they go to complain and what issues are hot topics at their events.
Fourth: Take these learnings and create content that addresses them in a way that the brand can own. In other words, find the "white space" content that helps mitigate the pain points but that no competitors or other information sources provide.